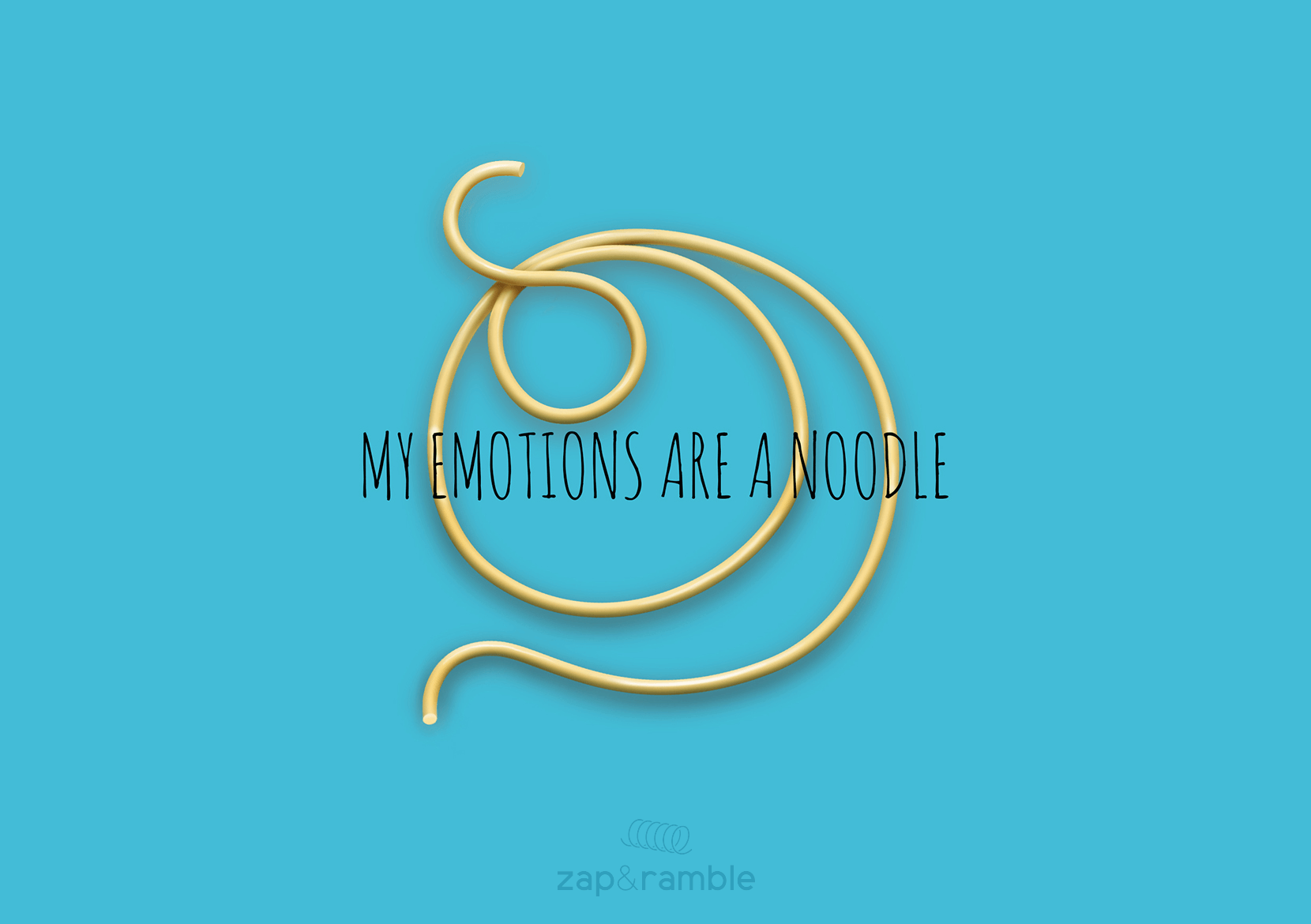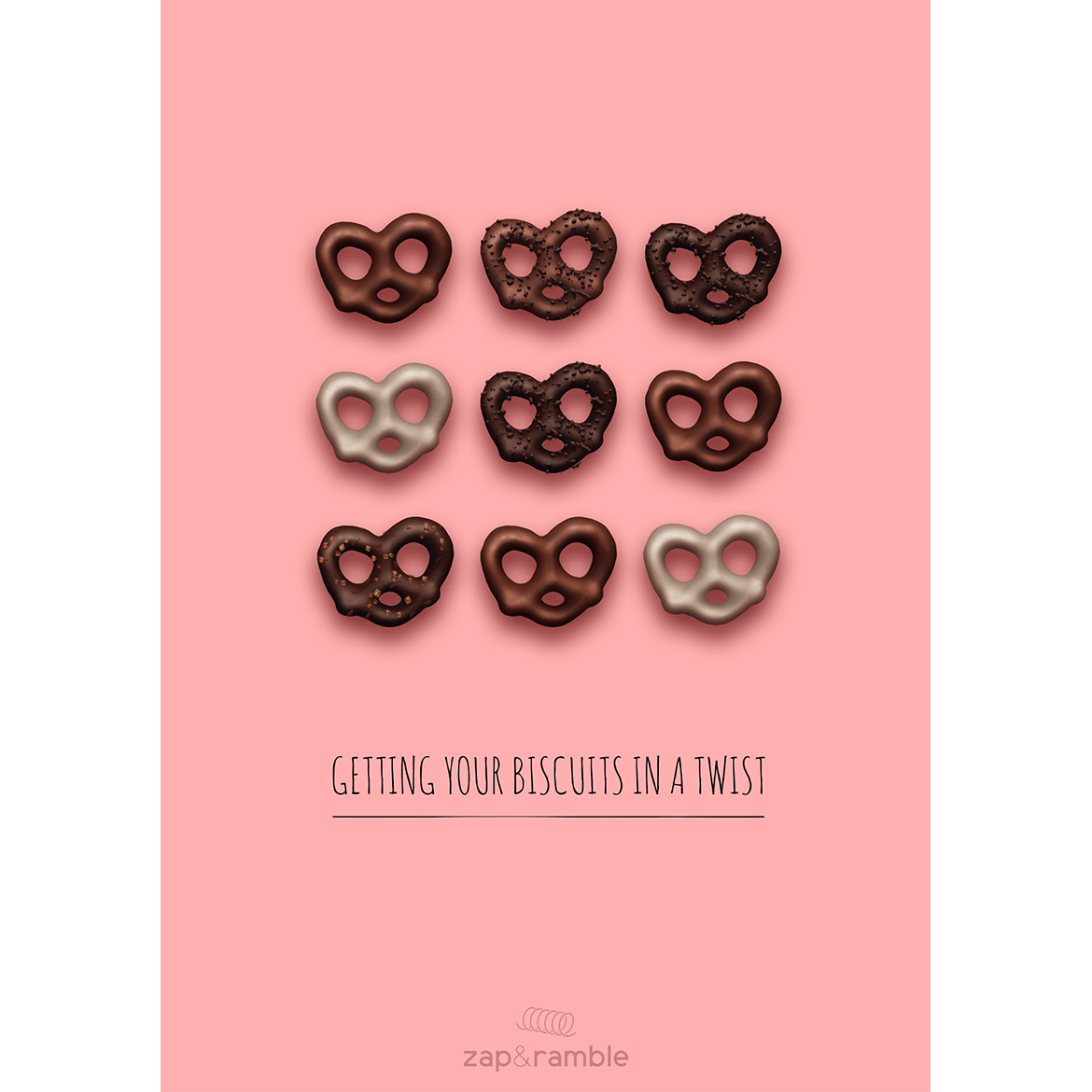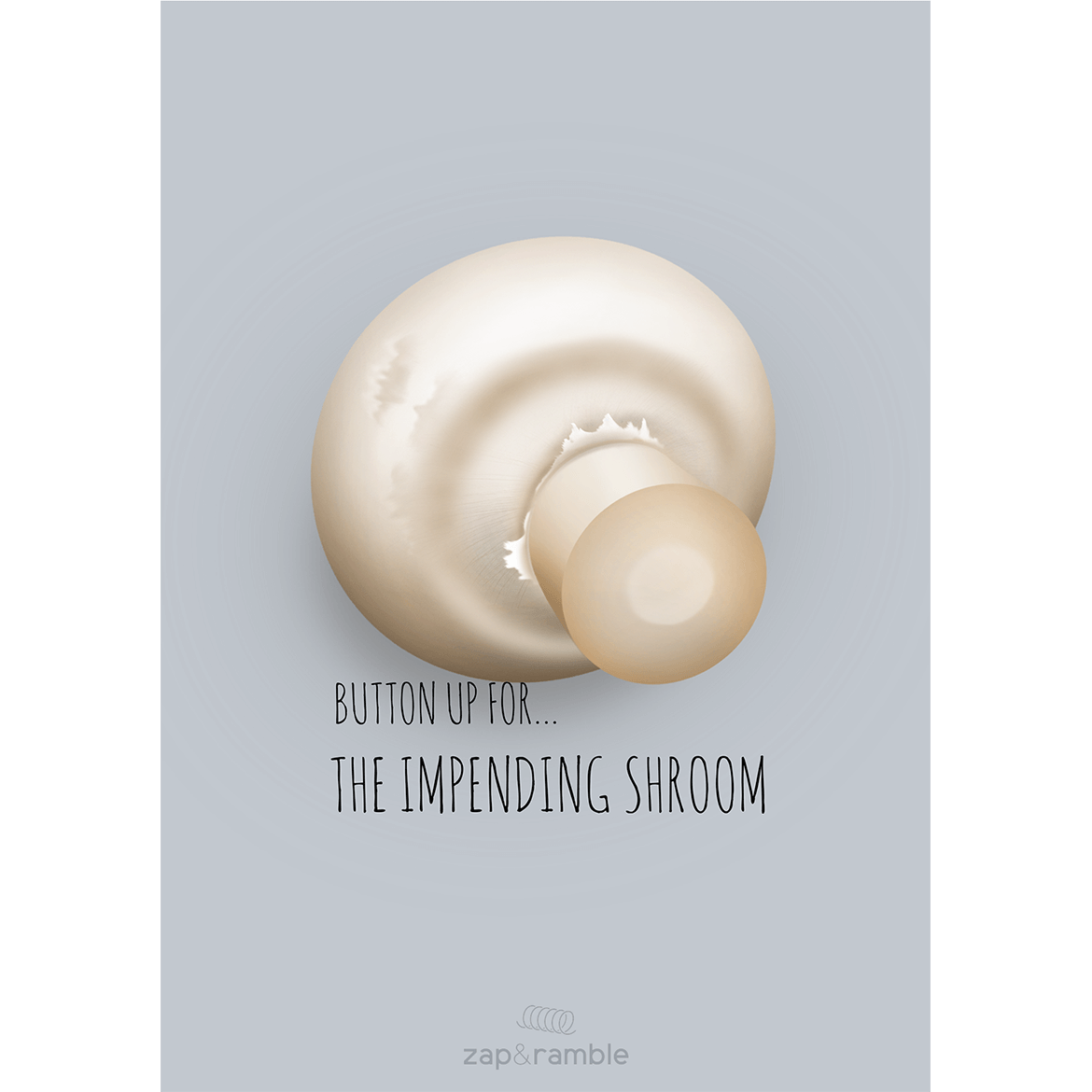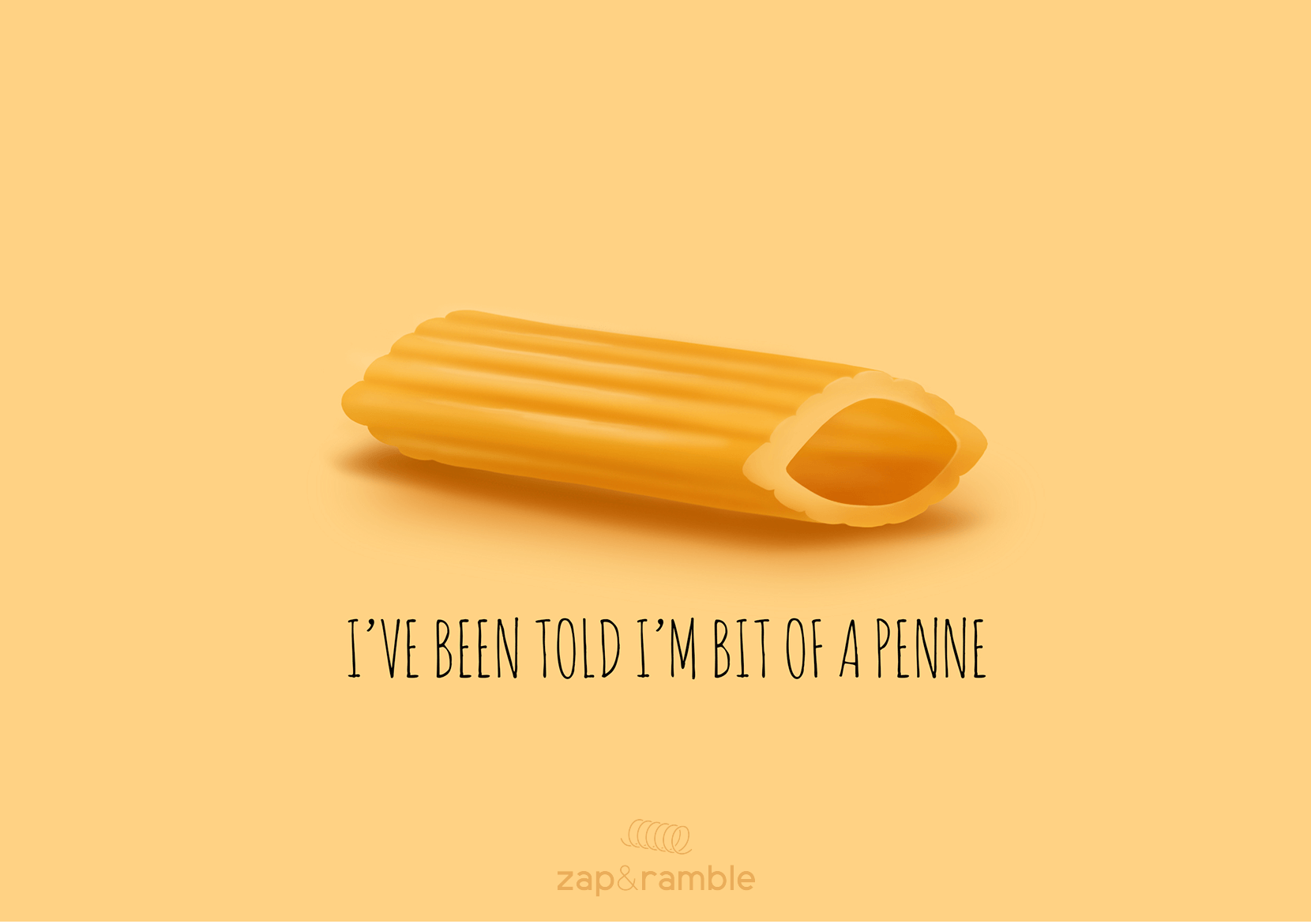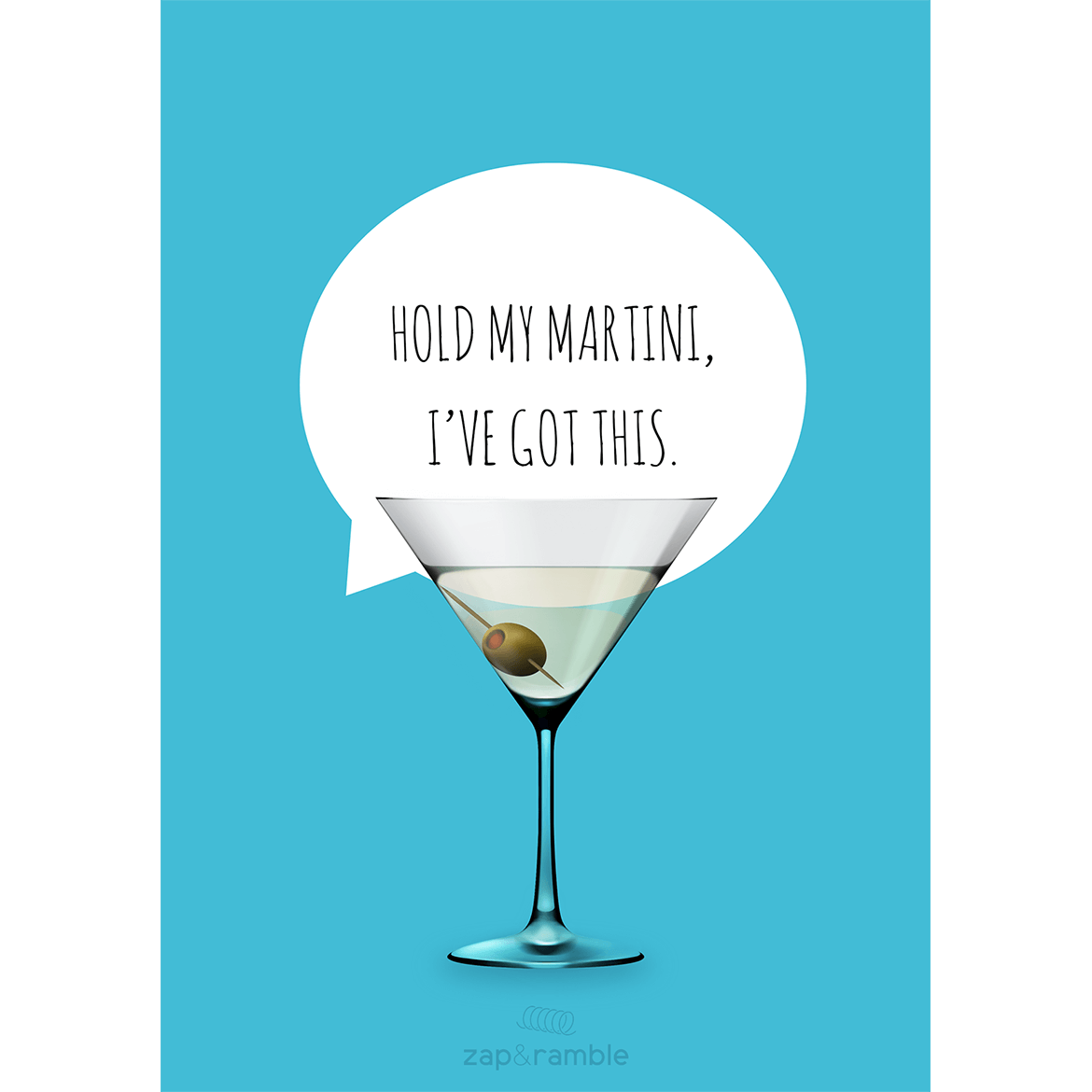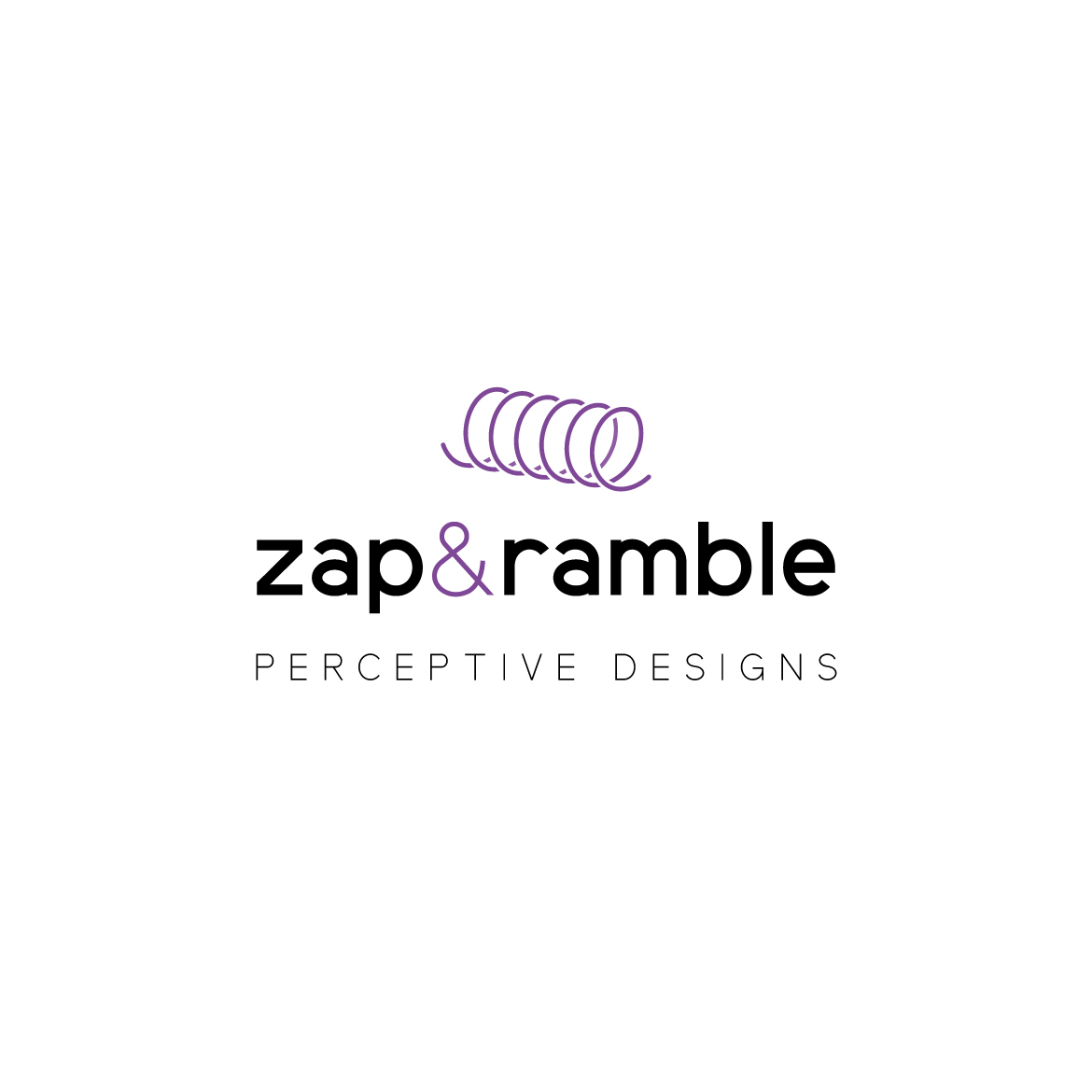 Zap & Ramble postcards
A little carefree project to pair a silly feeling with a piece of food that understands.
"Getting your biscuits in a twist" and "My Emotions are a noodle"are the first of many more post card designs for the postcard series for the brand Zap & Ramble.
Made in Photoshop.
Customer: Zap & Ramble
Categories : graphics, illustration
Skills : graphics, illustration