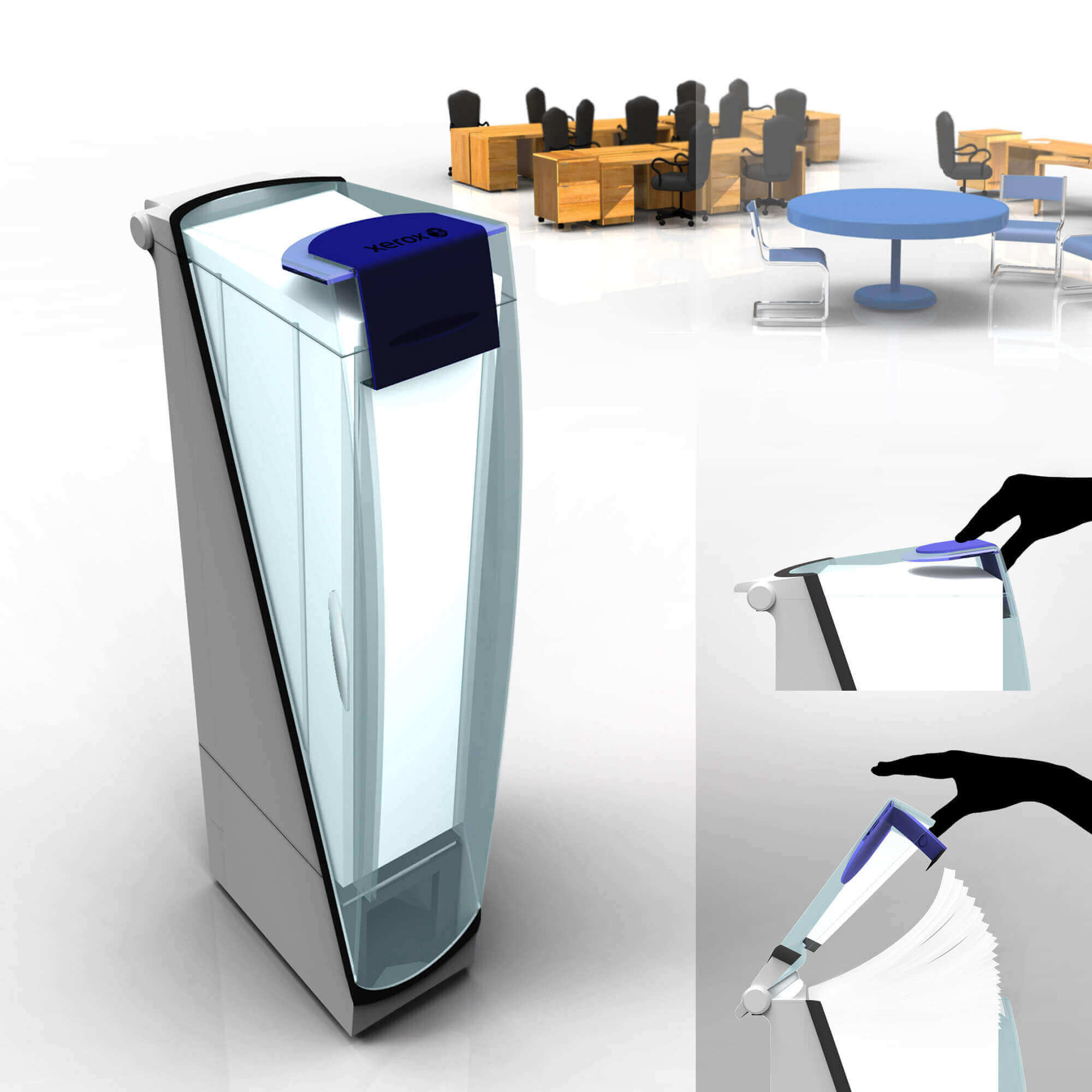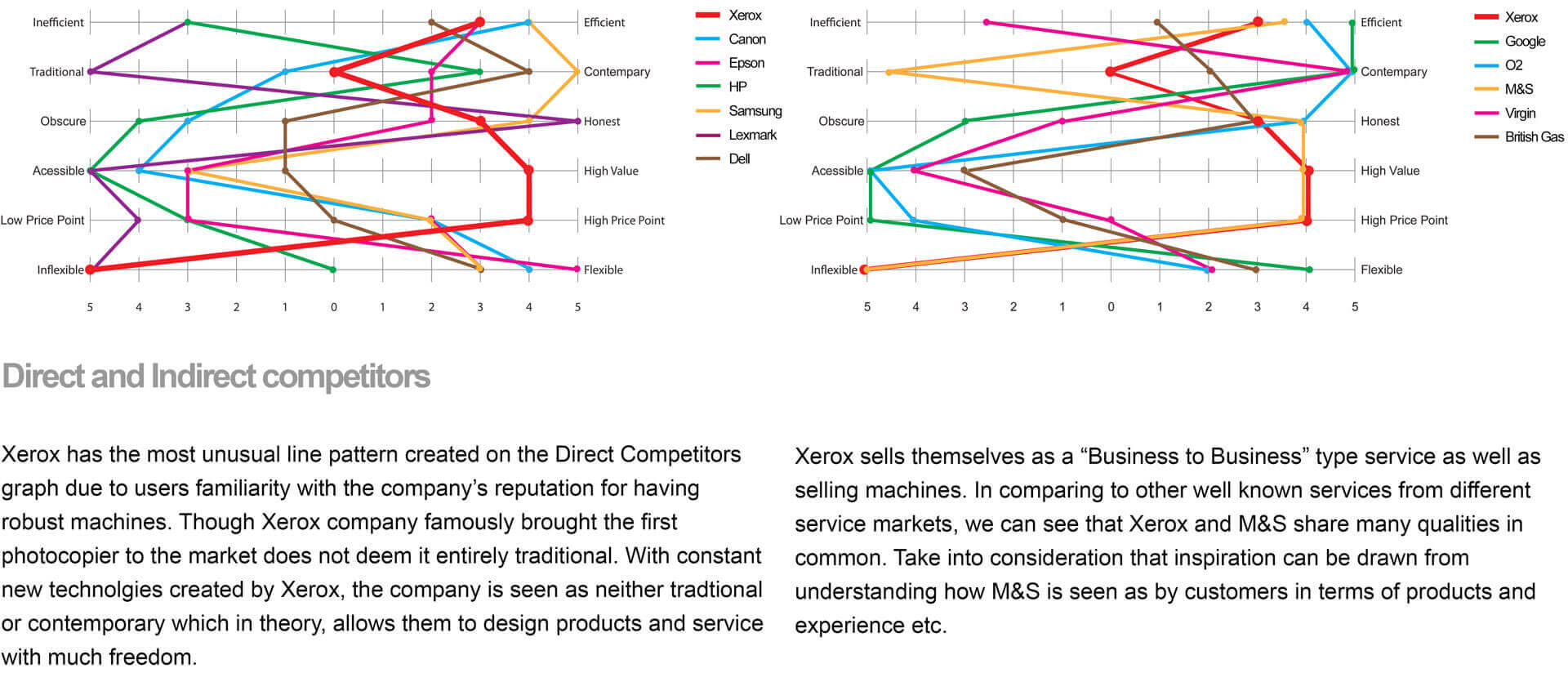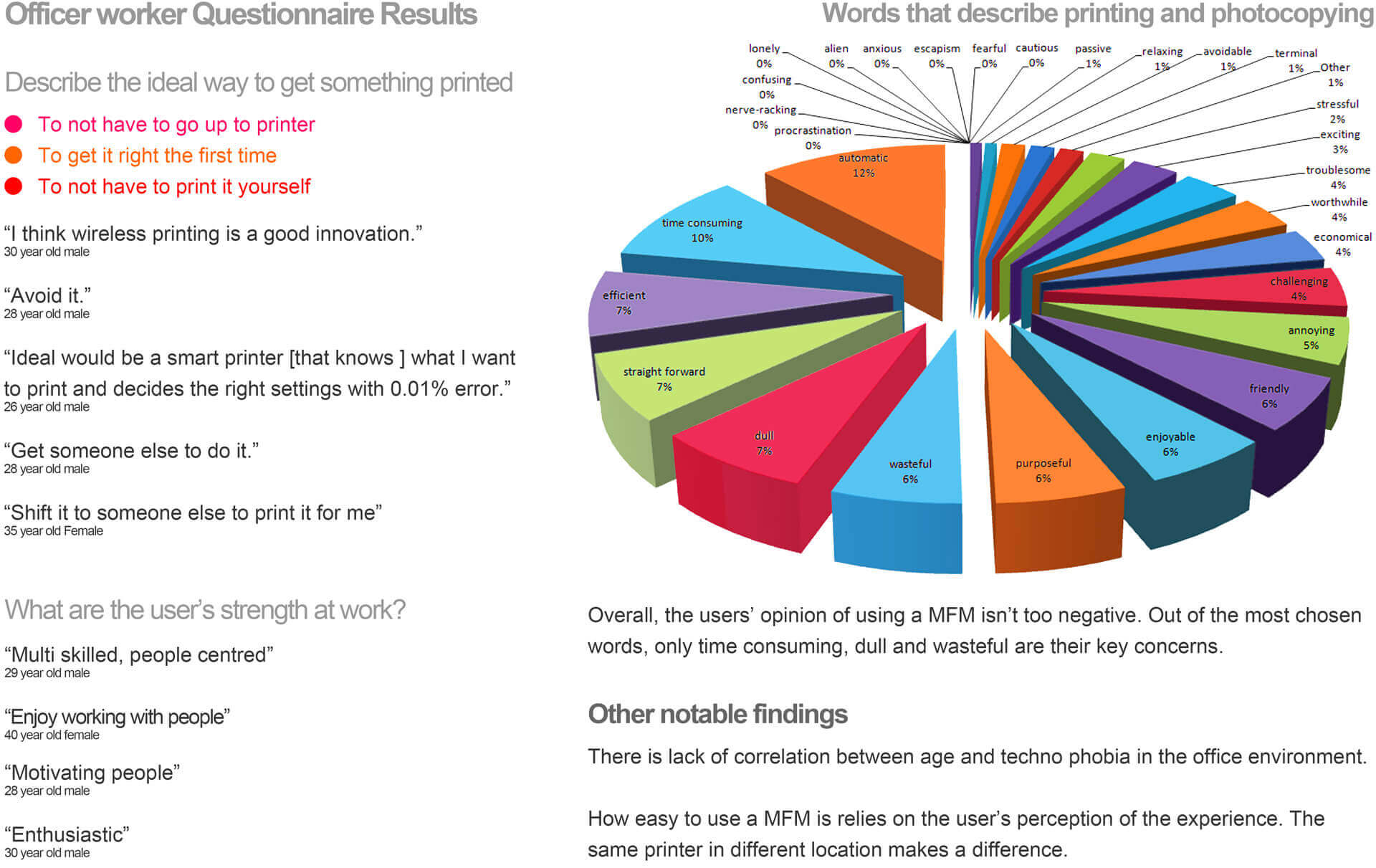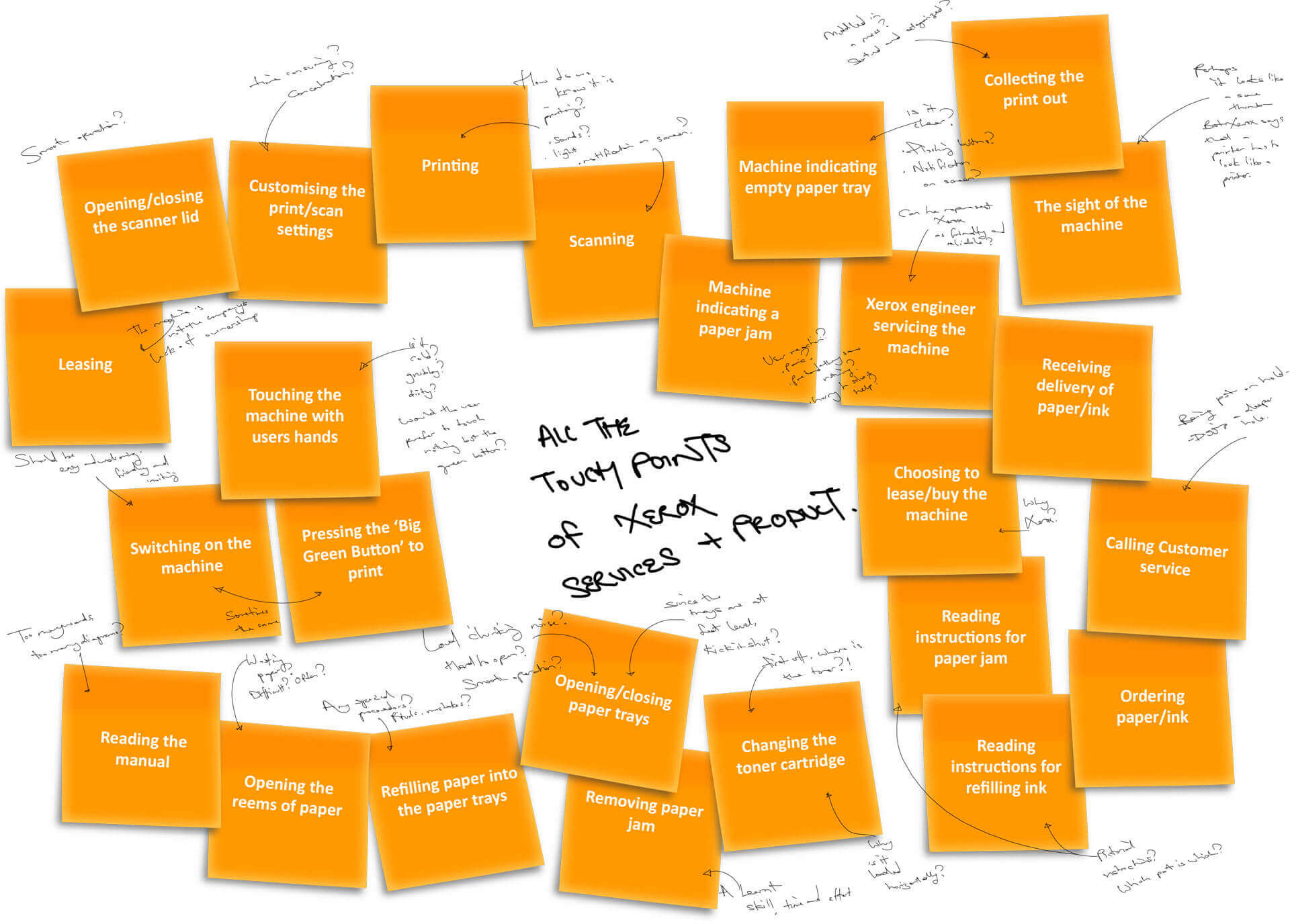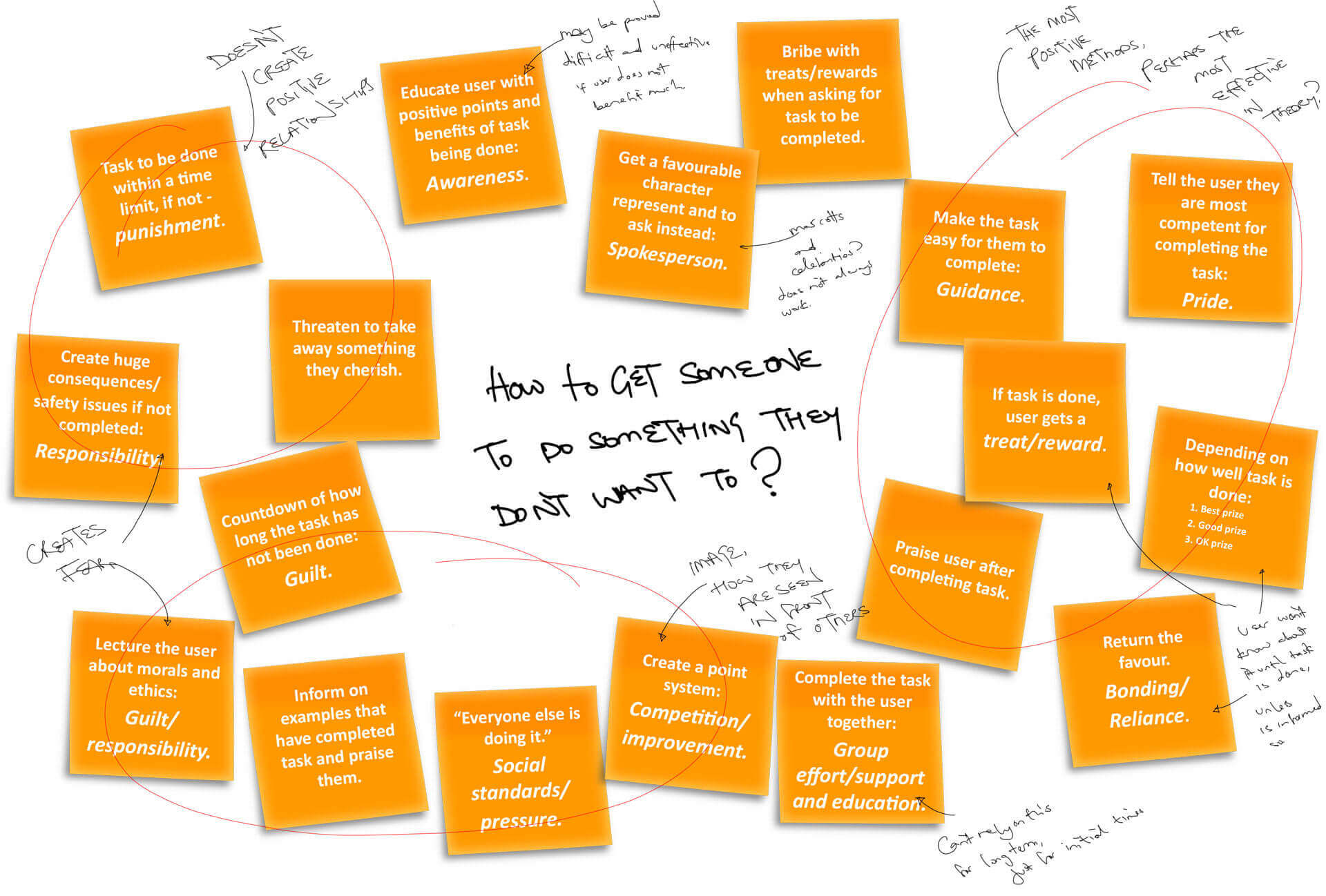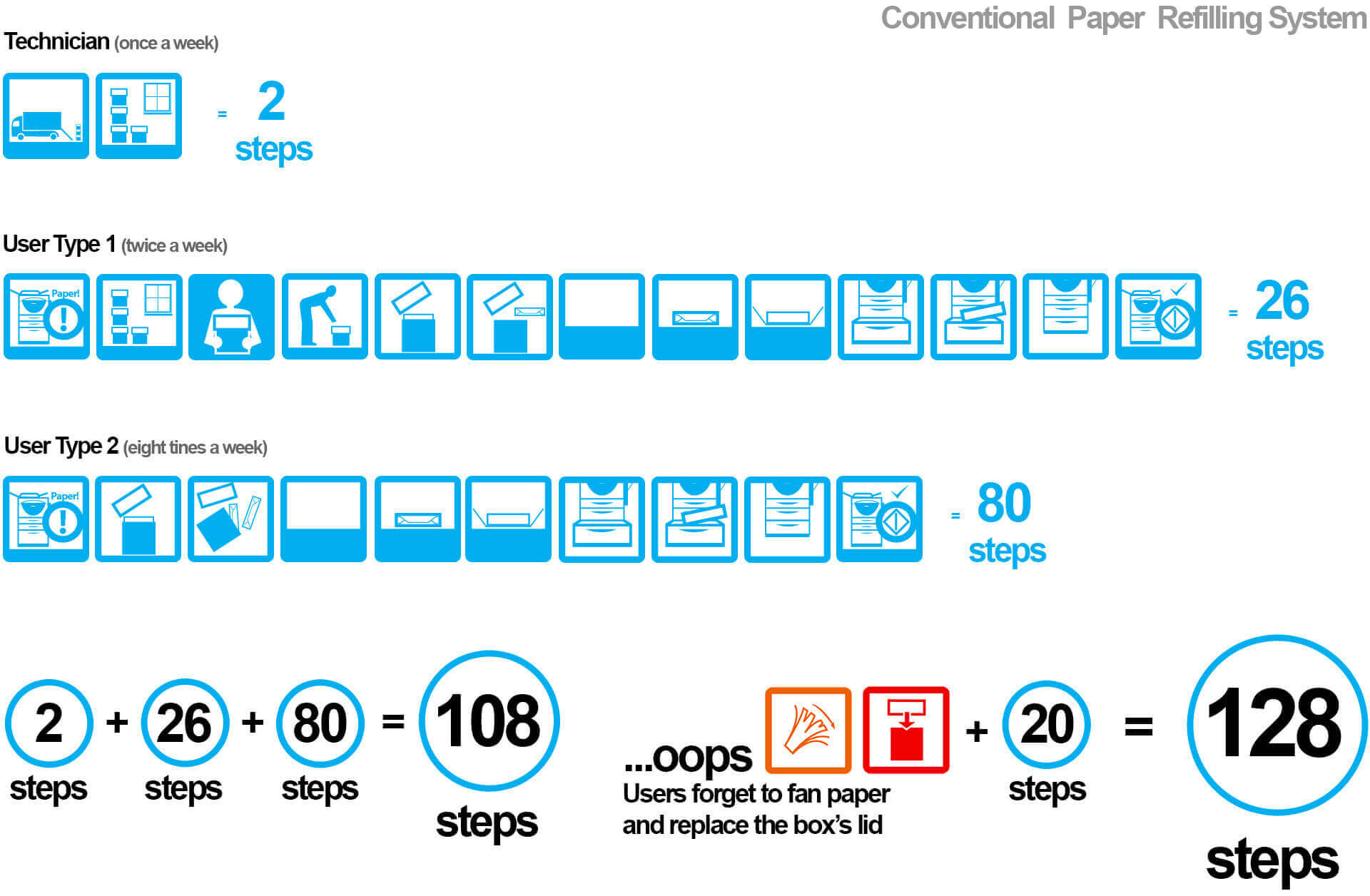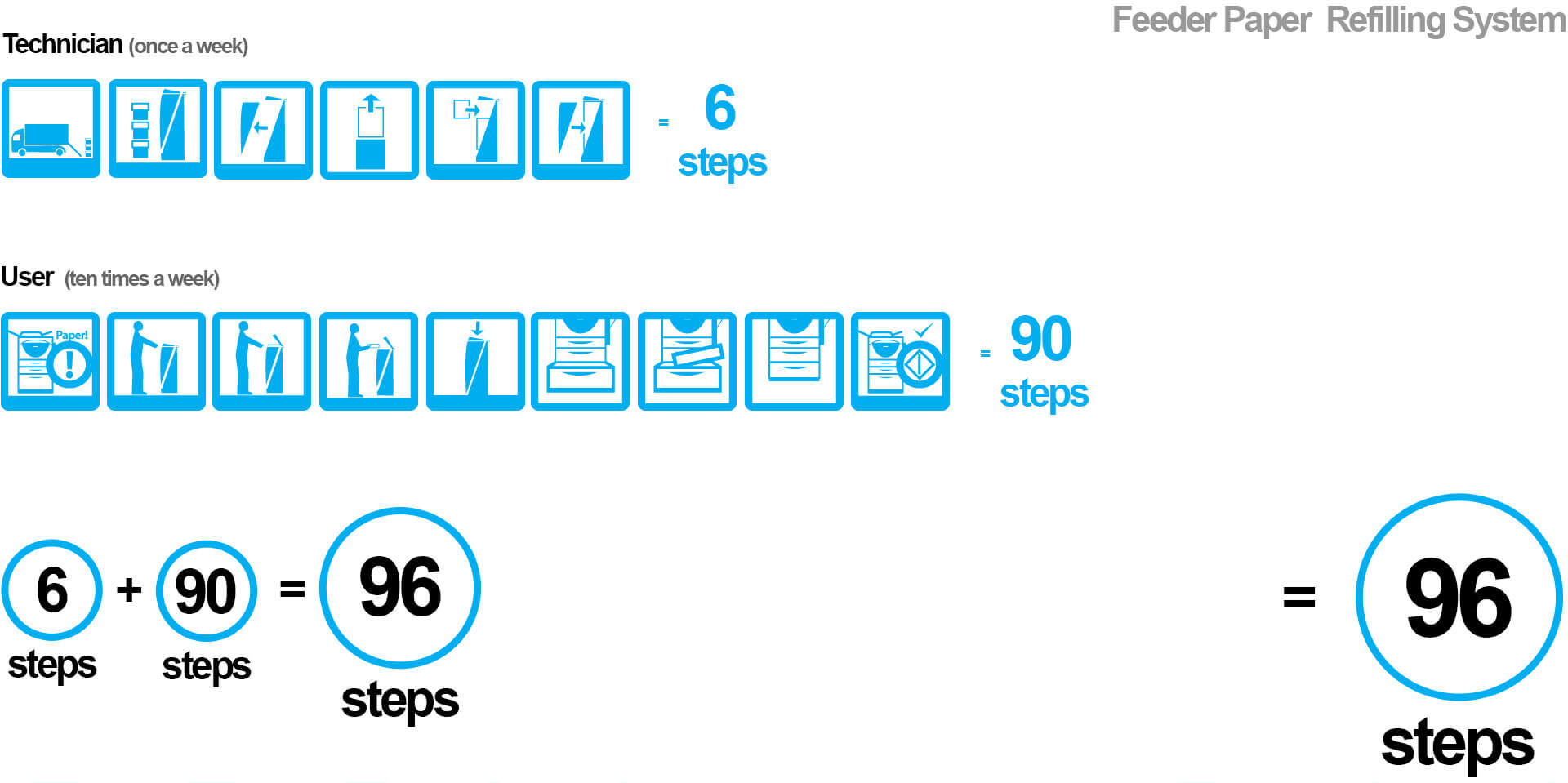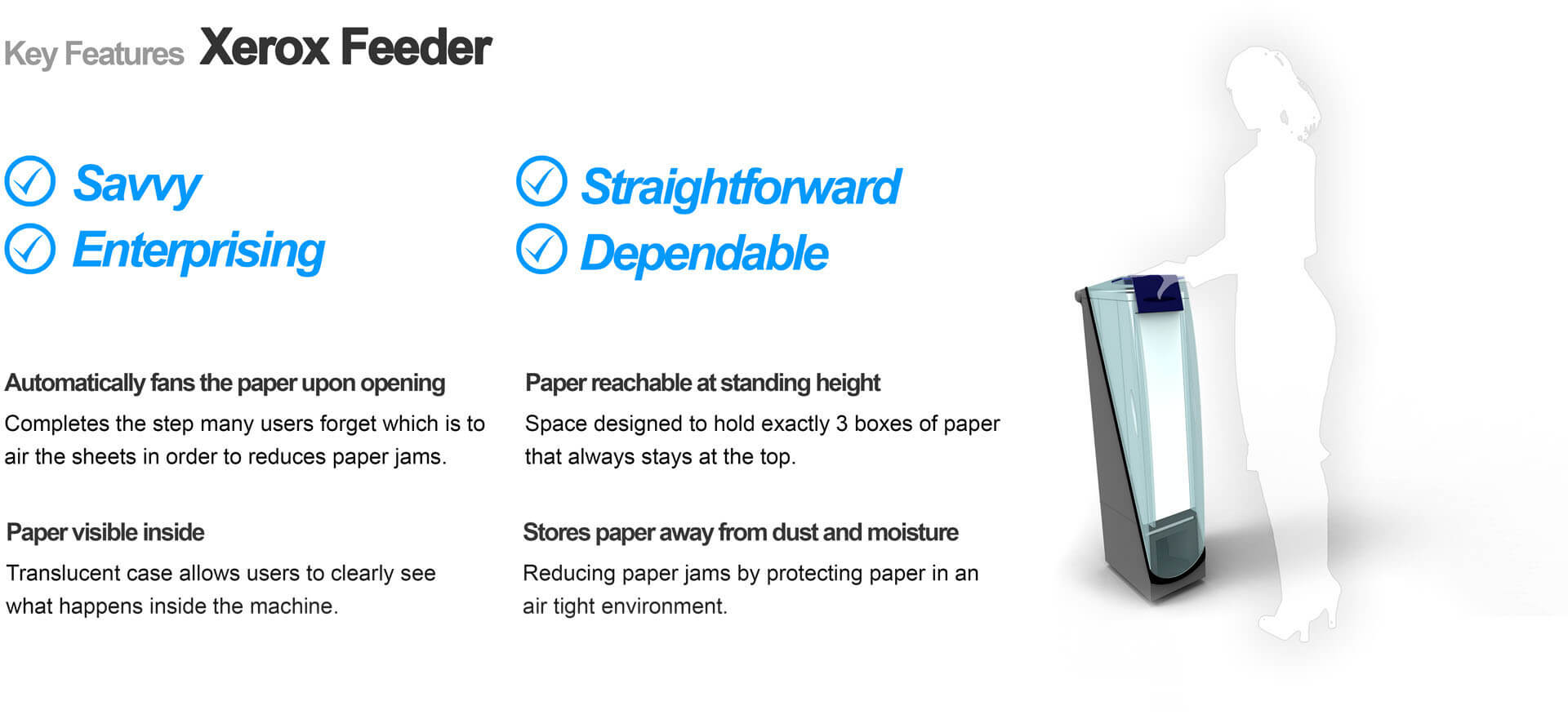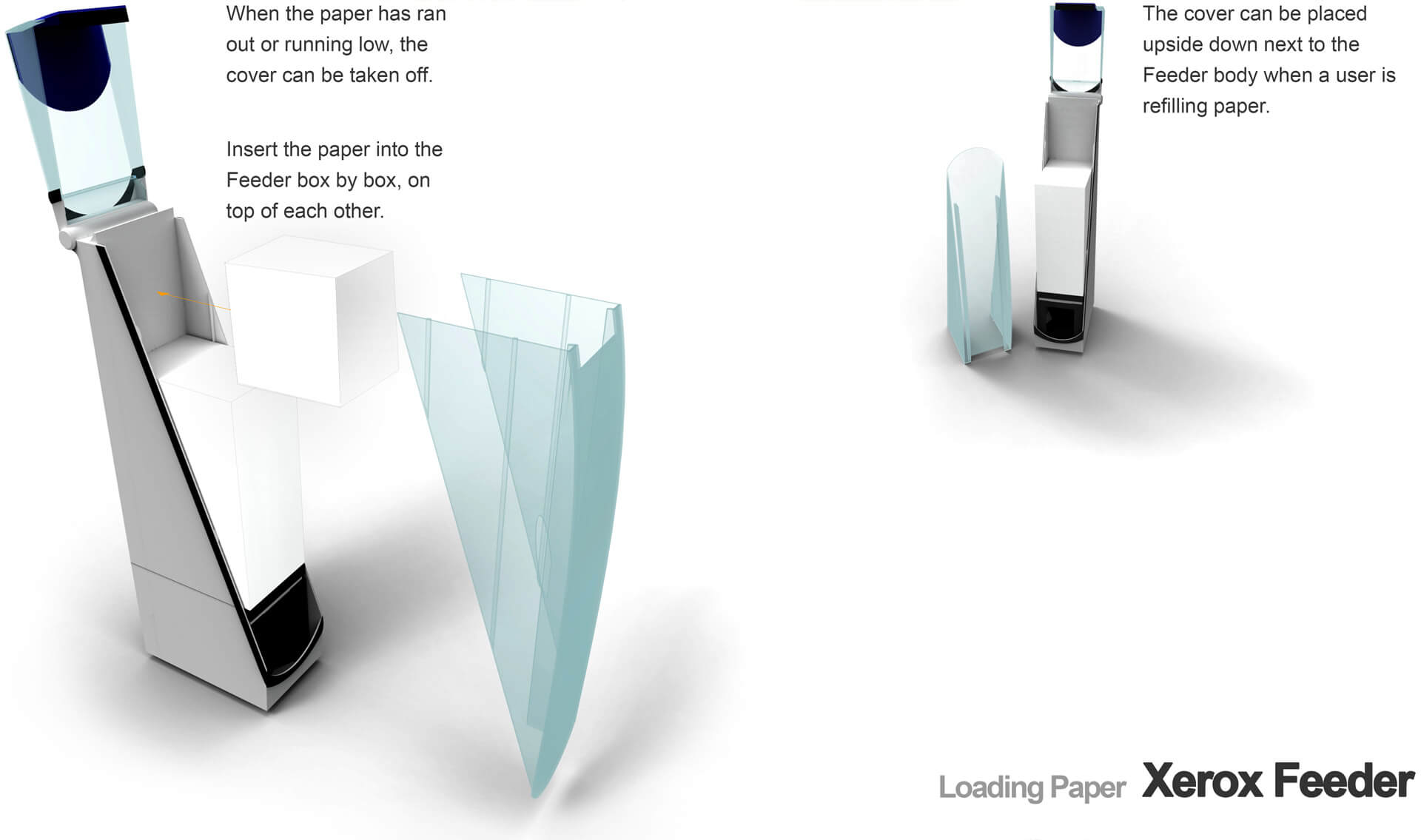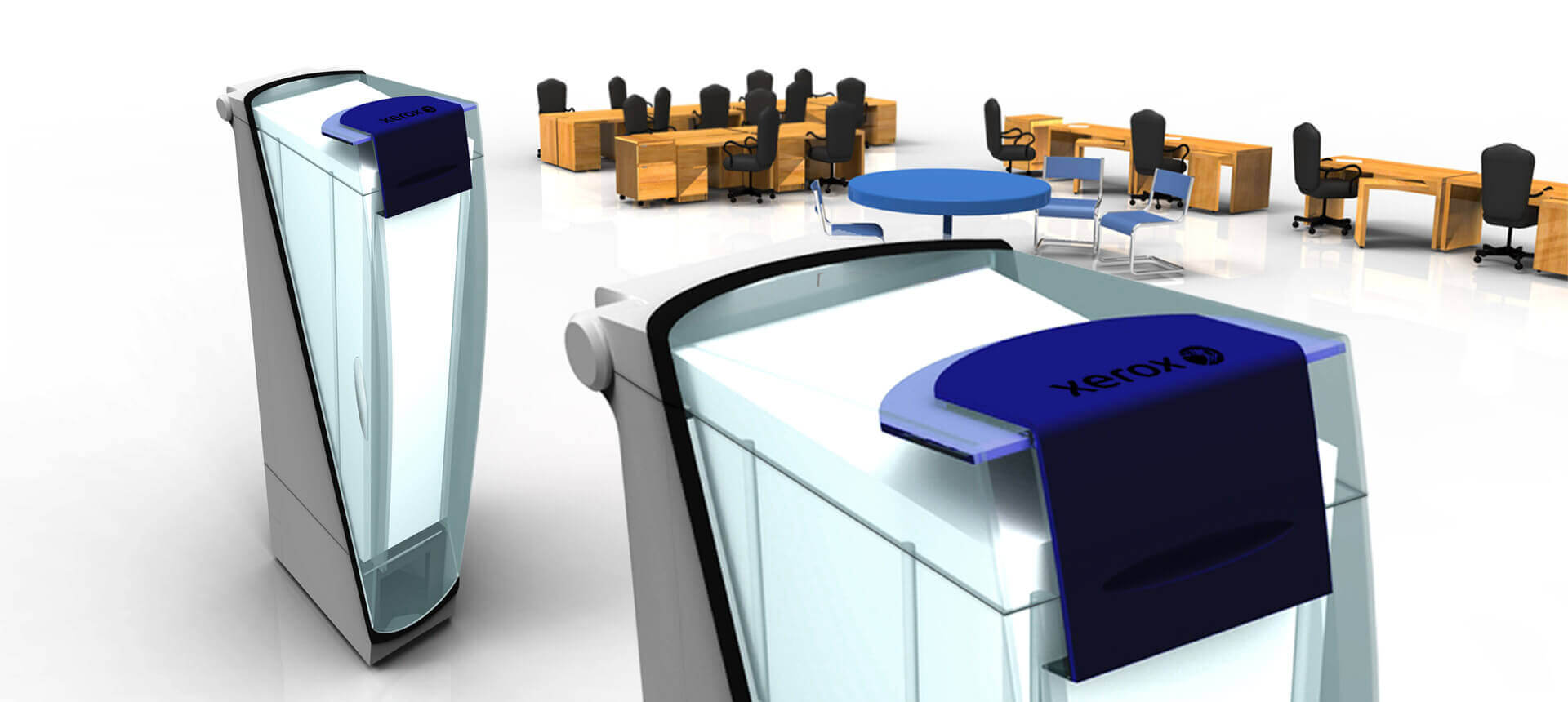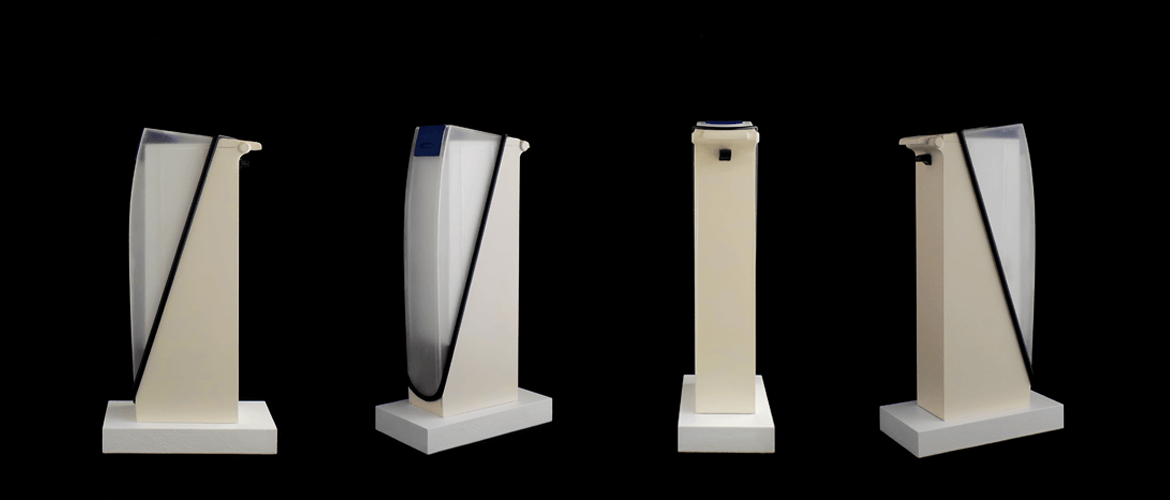 Xerox Feeder dispenser
Why do offices' multifunction machines always jam the paper? It is simply because the paper itself that causes paper jams. The solution could be to design around minimising human error before the paper is loaded.
One of the key important steps a worker must do before inserting new paper into a multifunction machine is to fan the paper to stop the sheets sticking together by introducing air between the sheets. Another problem is that opened packets of copier paper can be exposed to water vapour in the air if left as it is – which further increasing the 'stickiness' of the sheets. When the sheets don't go through the machines smoothly one by one – the machine jams.
Xerox Feeder is a storage unit to keep the paper in its prime condition and readily fans the paper when the lid is opened.
Customer : Xerox, Central Saint Martins
Categories : branding, product design, user experience
Skills : Design