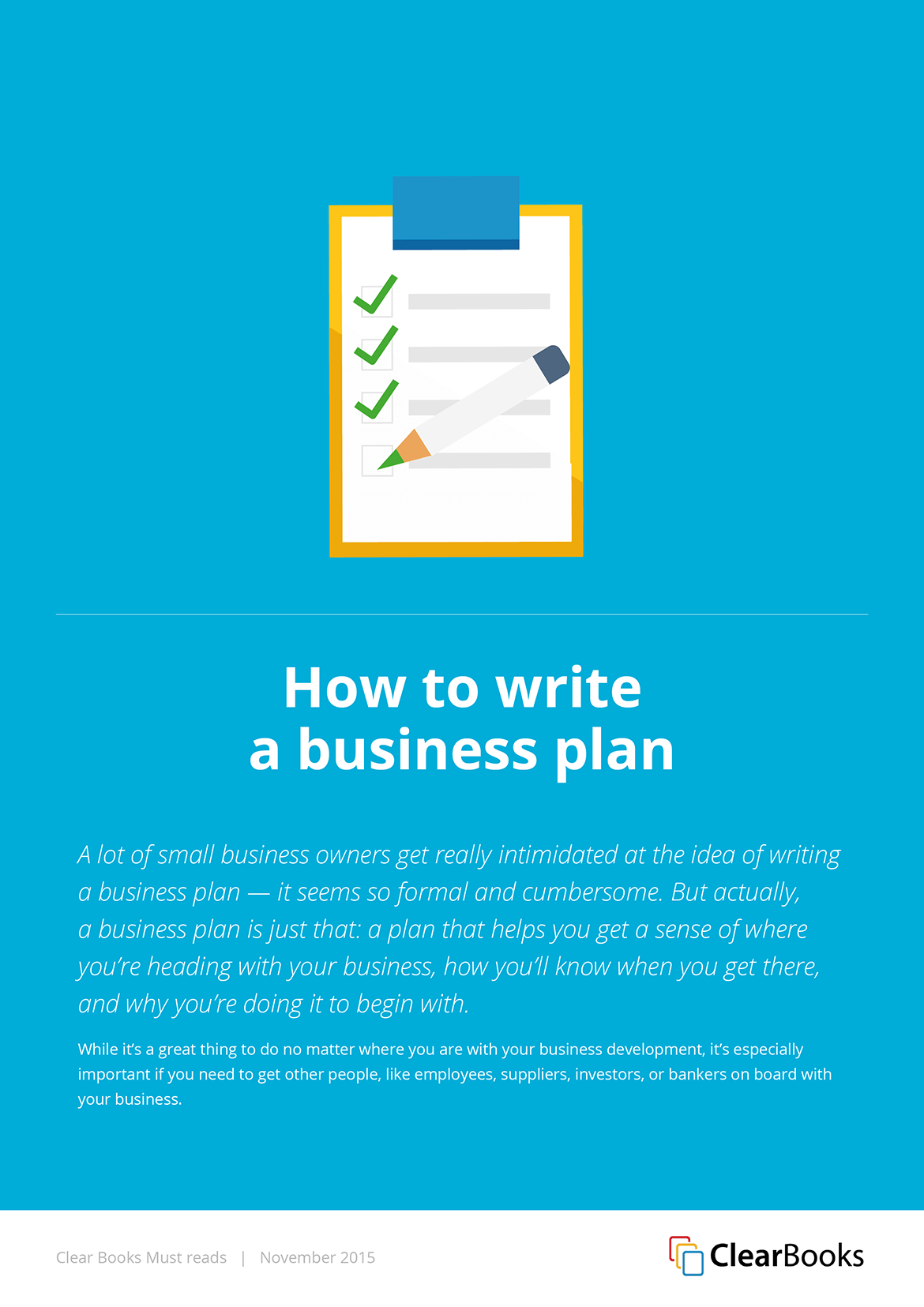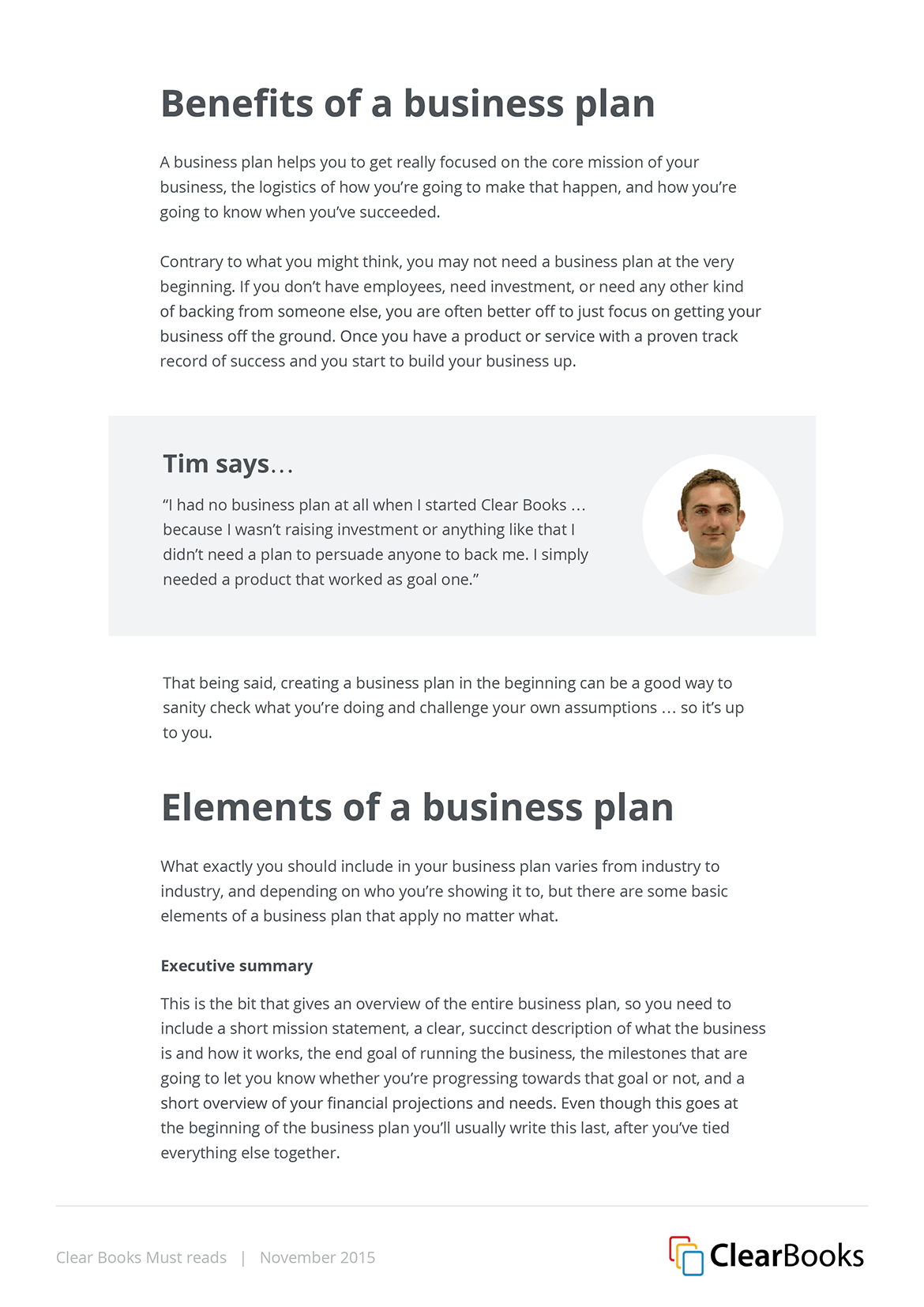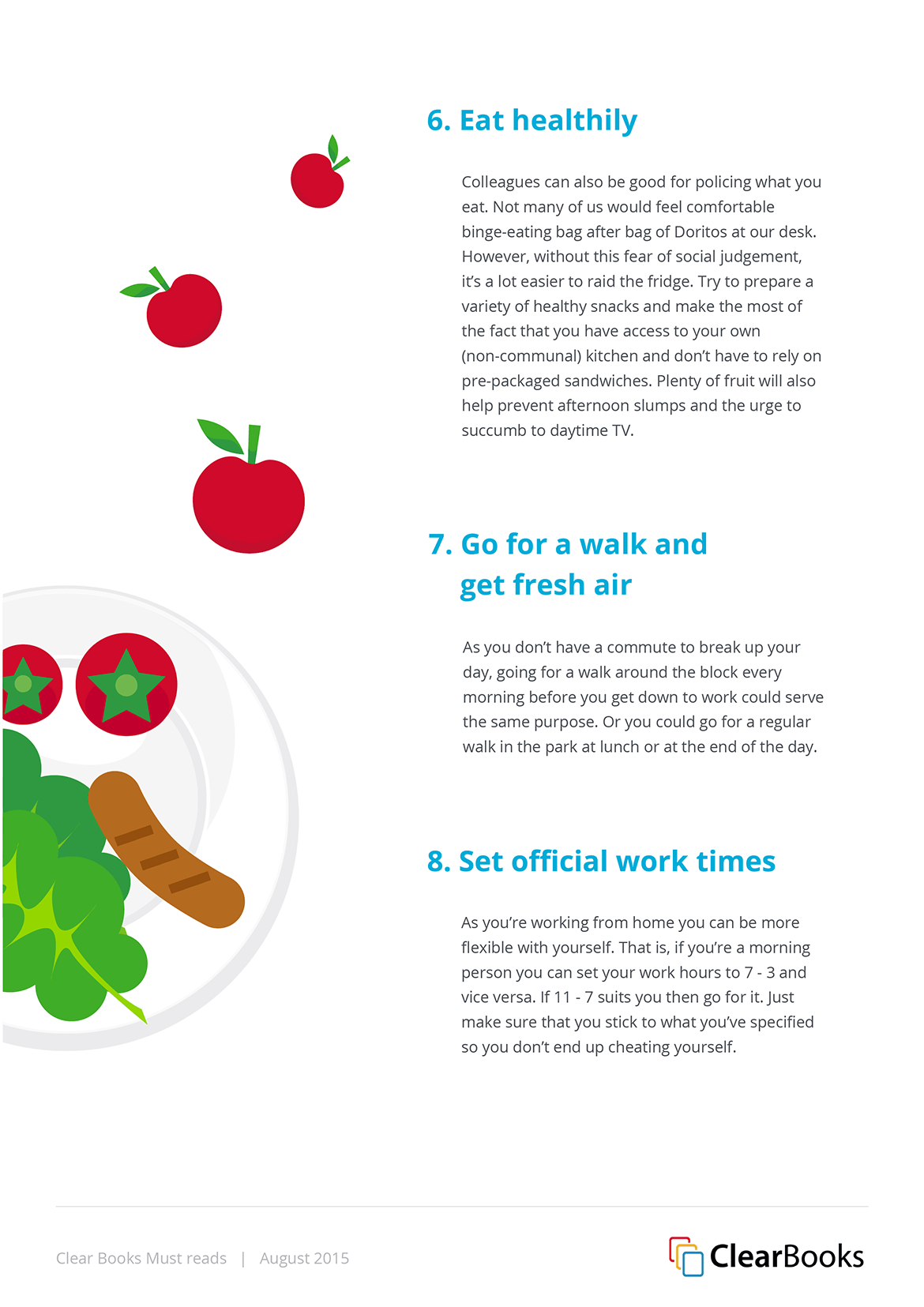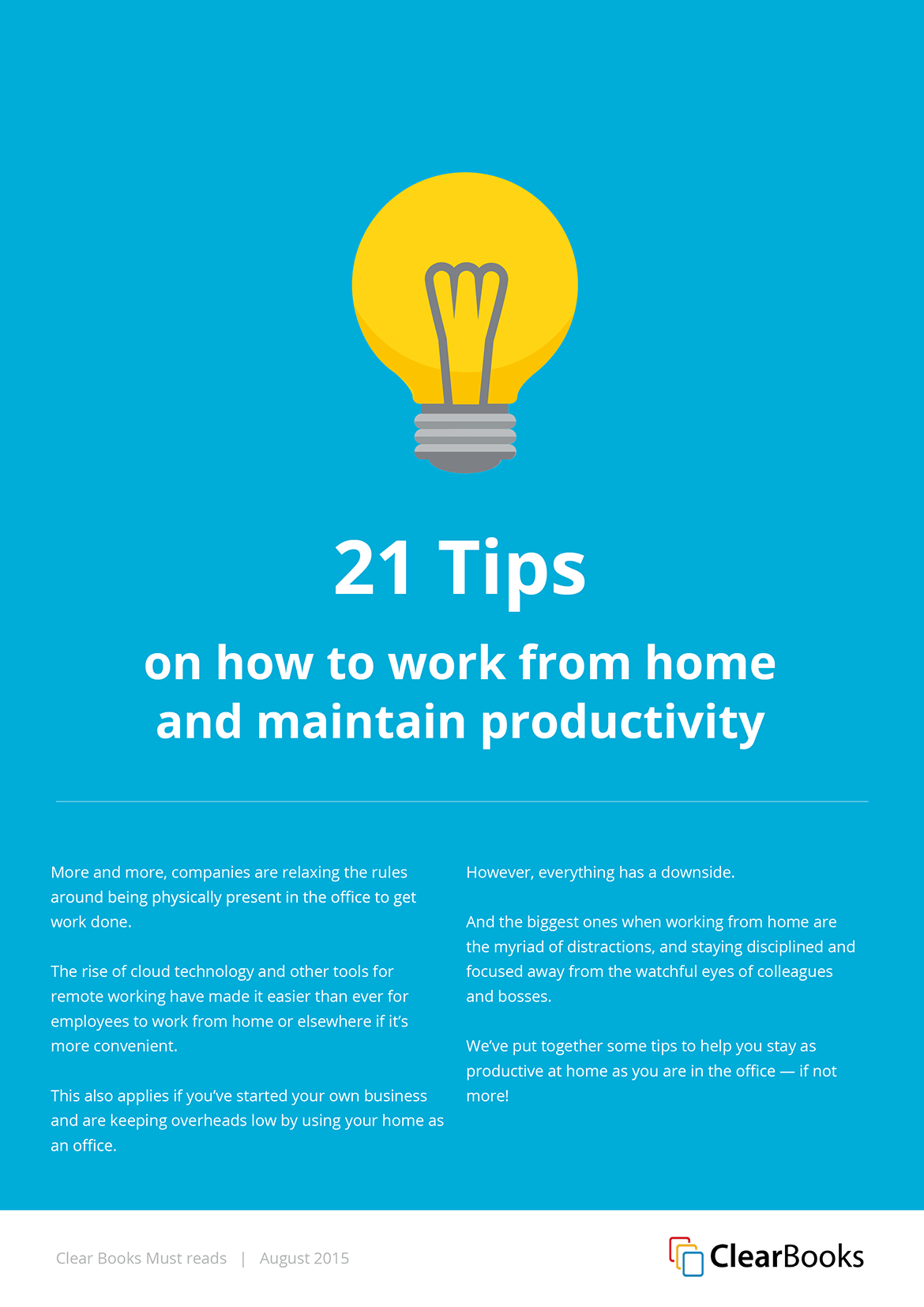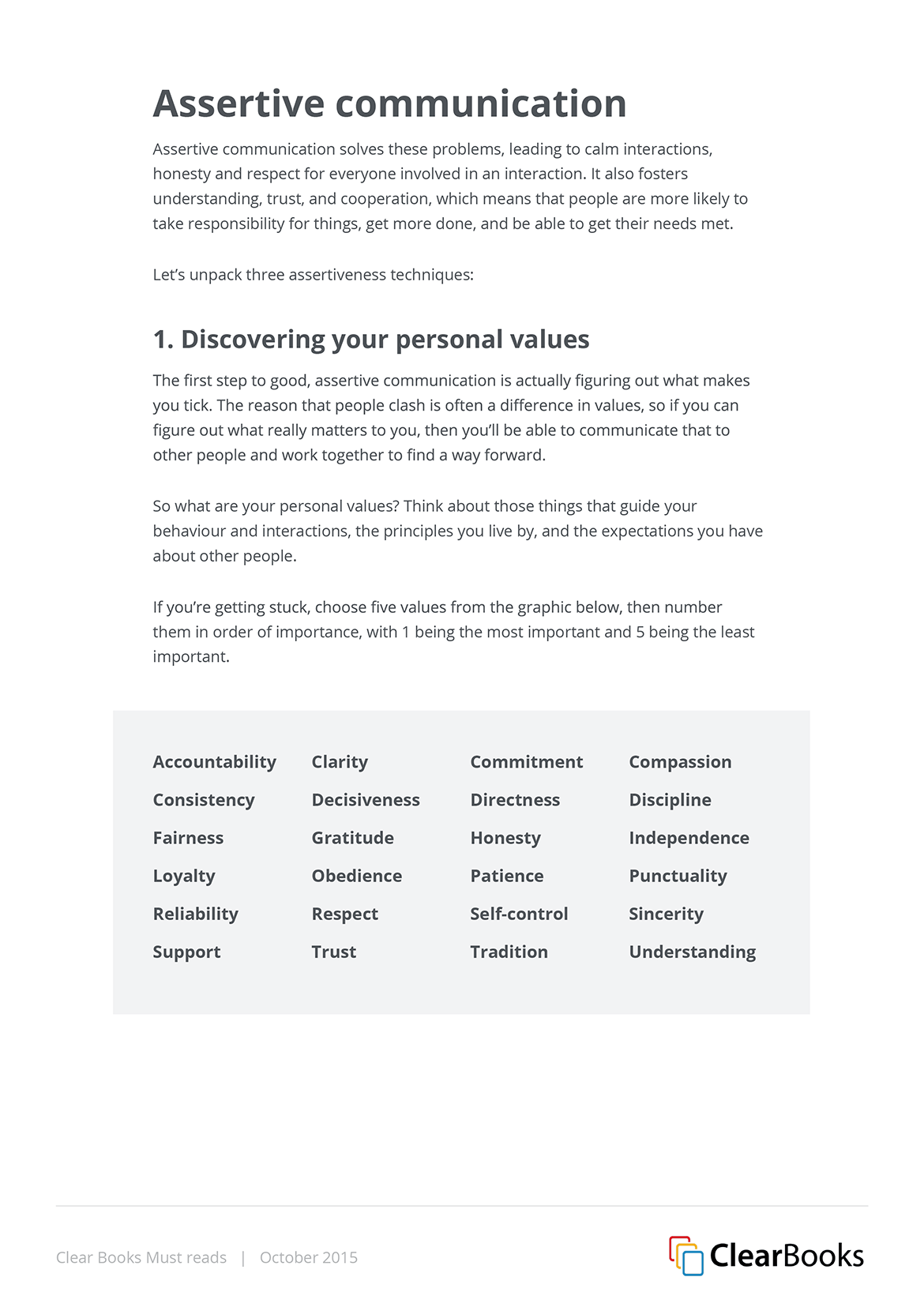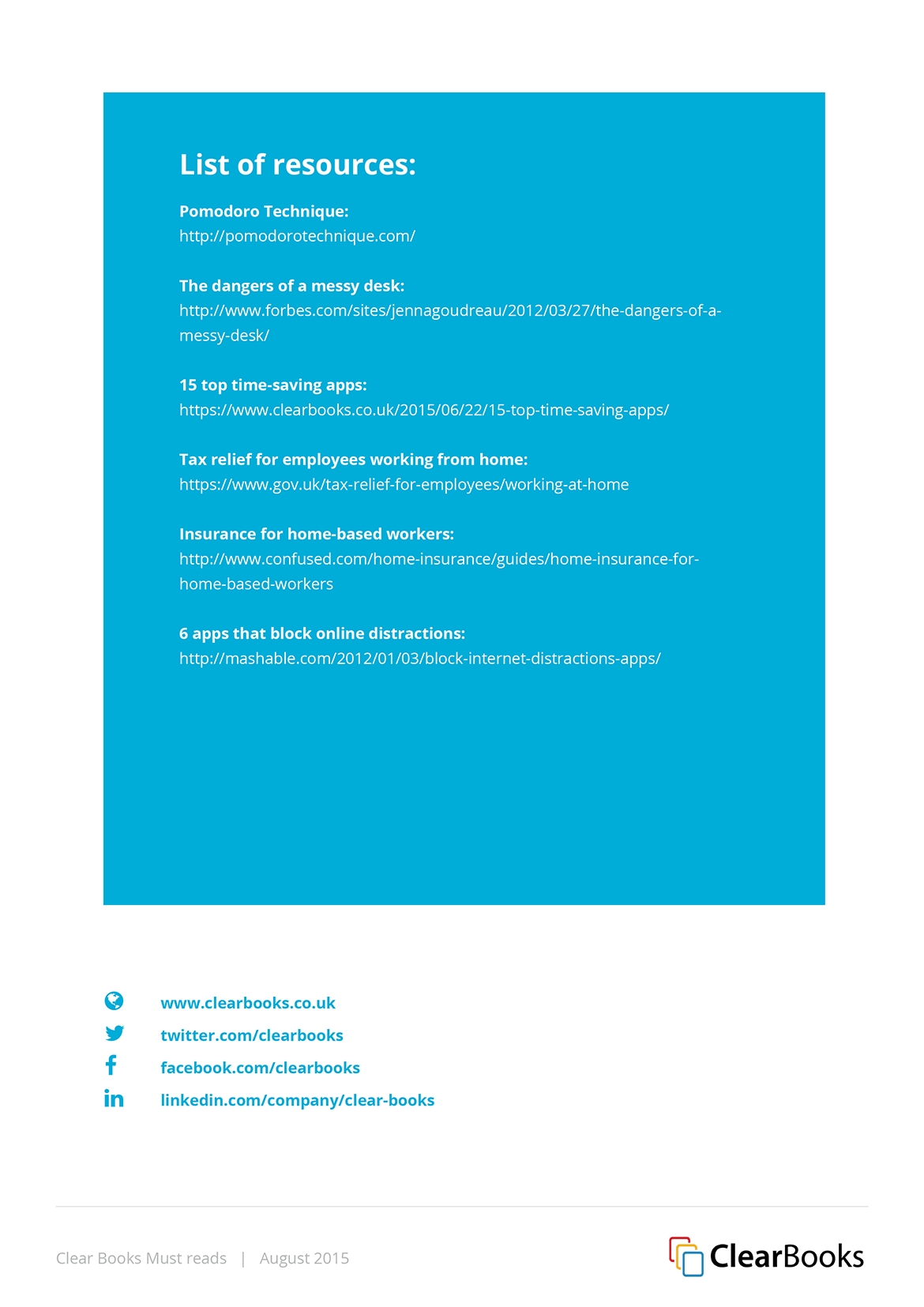 Clear Books white papers and infographics
At Clear Books, I was heavily involved with creating documents for their resources area on the marketing site. The formats include info-graphics, must reads and whitepapers.
Creating these documents involved working very closely with the marketing department and also utilising CSS and HTML to add them to the static webpage via Git.
Customer : Clear Books
Categories : graphics, illustration, web
Skills : graphics, vector illustration, front-end development