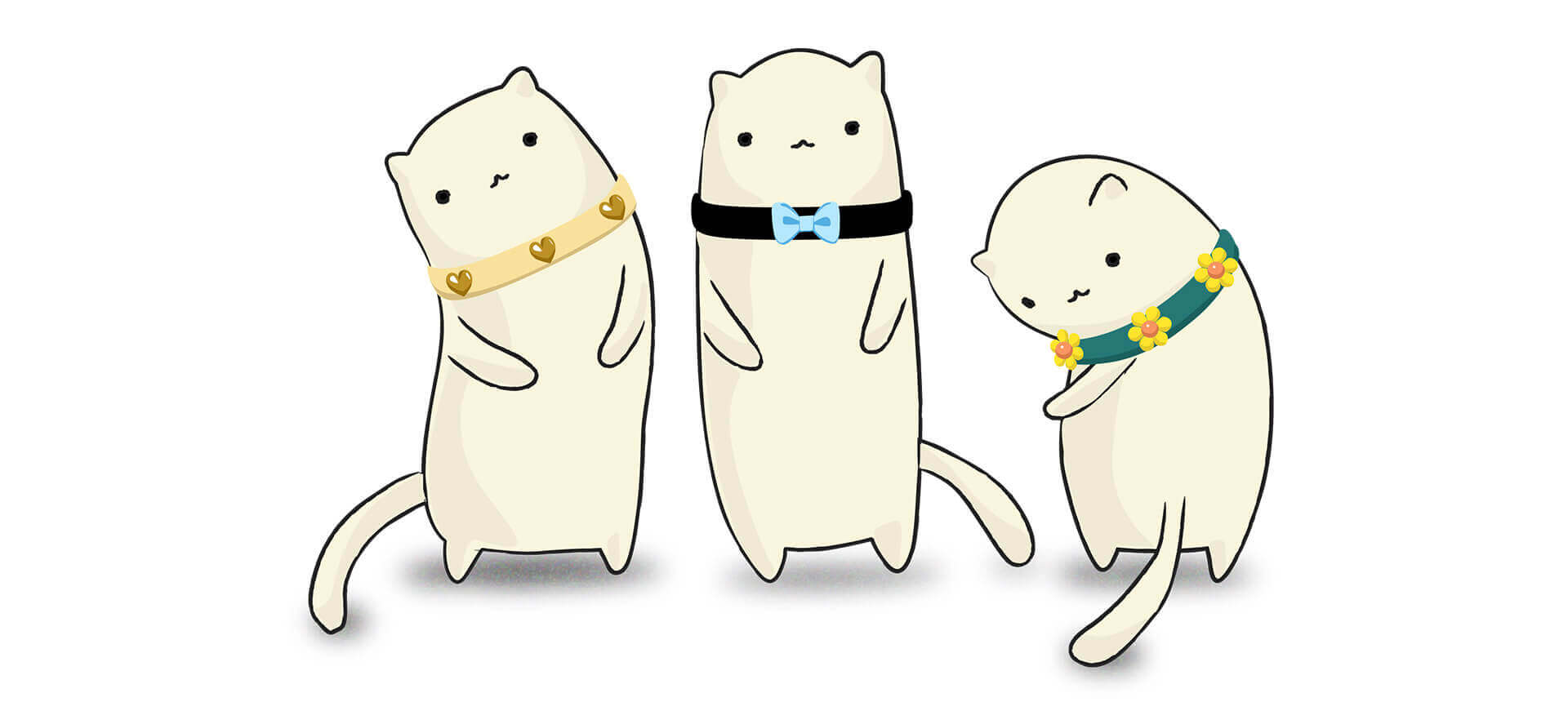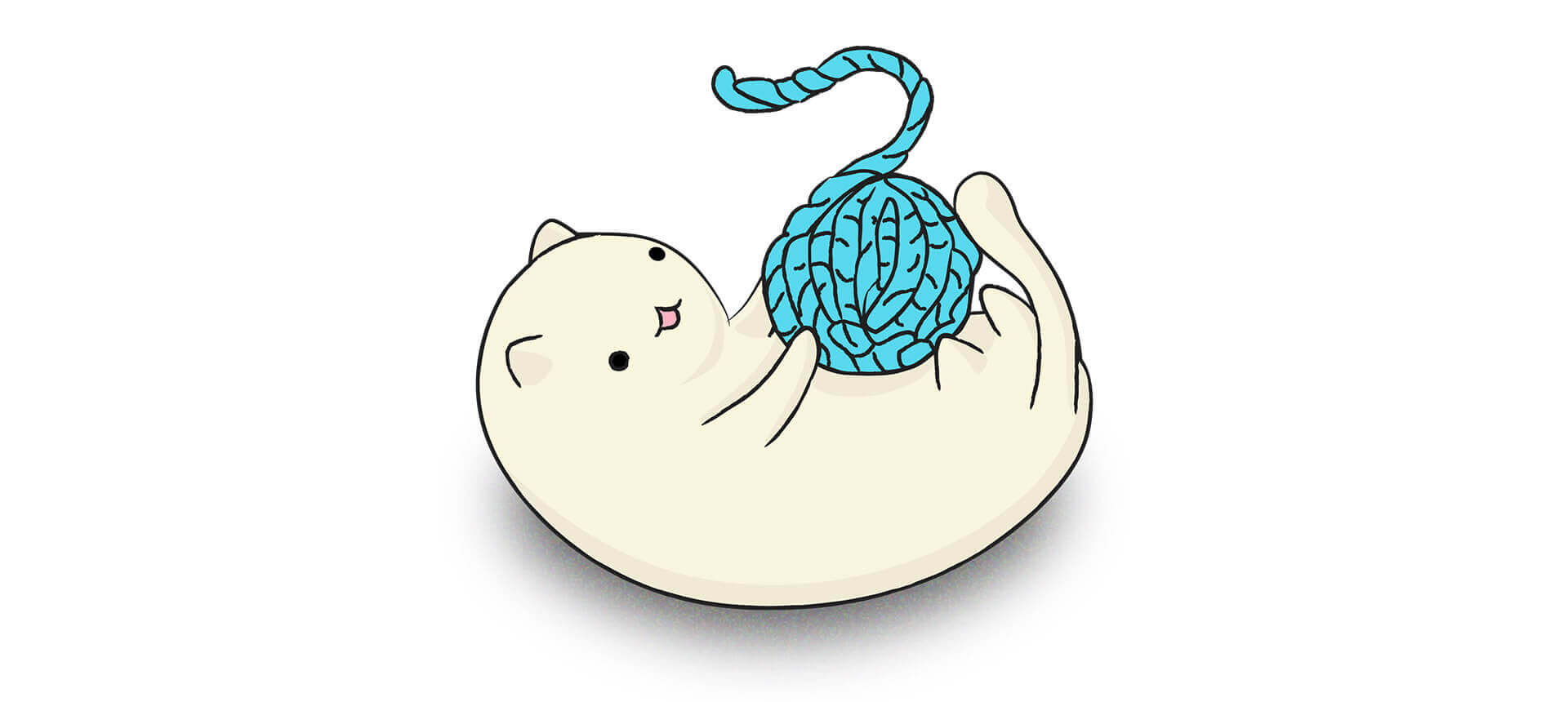 Tiny Meow vector illustrations
Tiny Meow is a small British cat collar company which hand-make all their products. The company sell bespoke, tailor made and limited runs of cat collar designs. They have a limited budget. The brand's theme emphasises craftsmanship and delicate detailing.
Images show some of the vector illustrations made in Illustrator. Originals by May Chu.
Customer: Tiny Meow
Categories : illustration
Skills : Adobe Illustrator