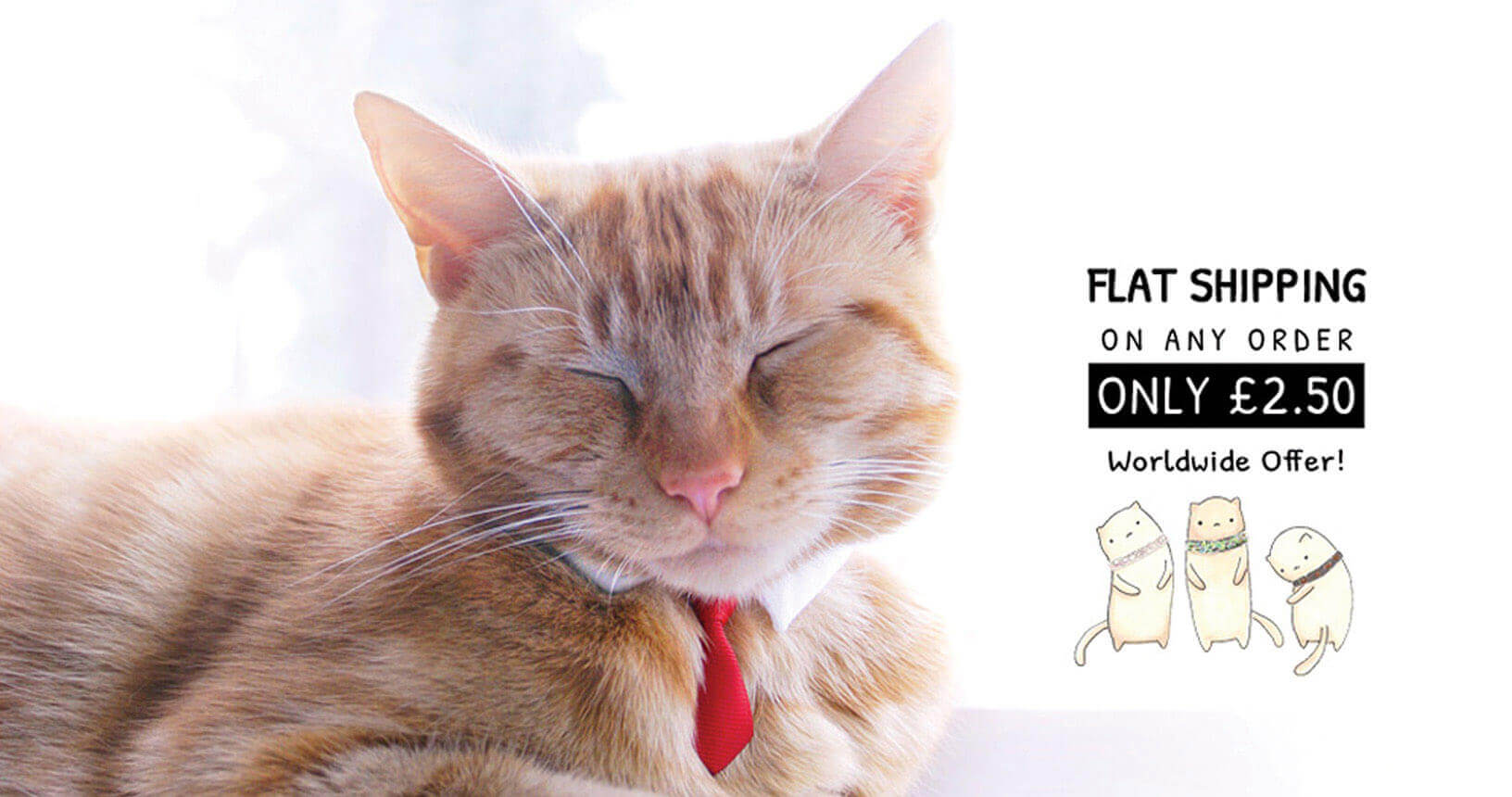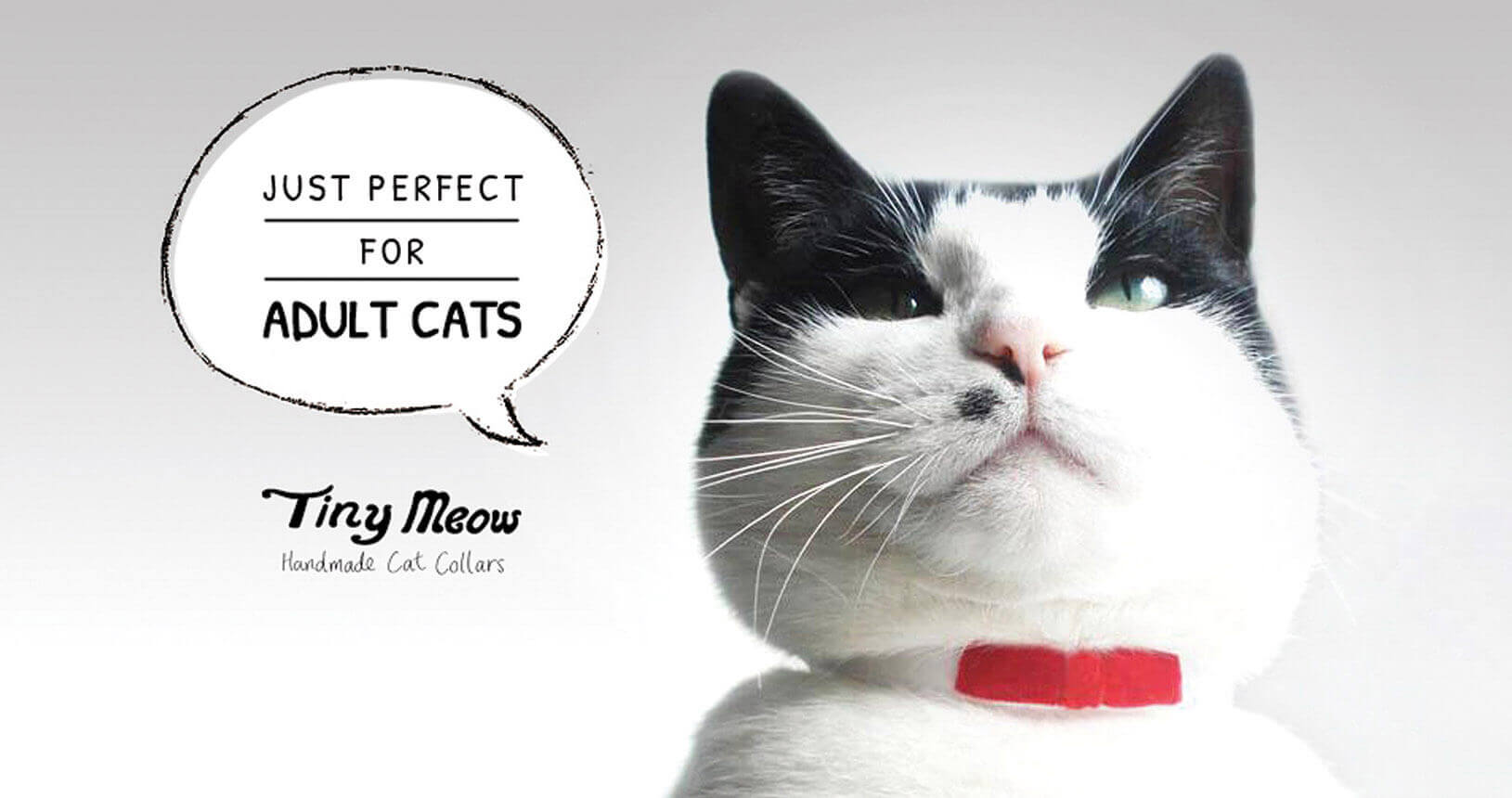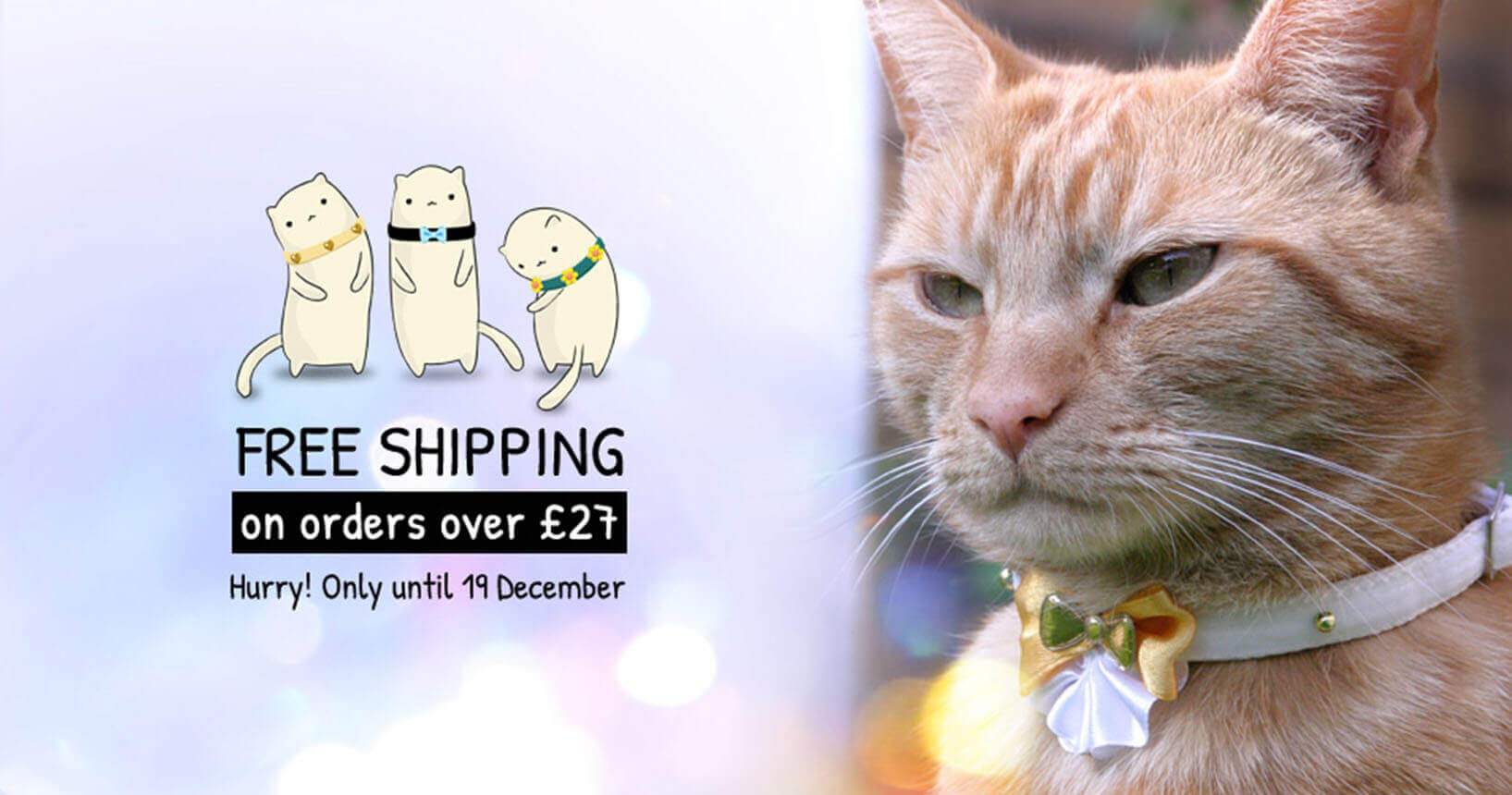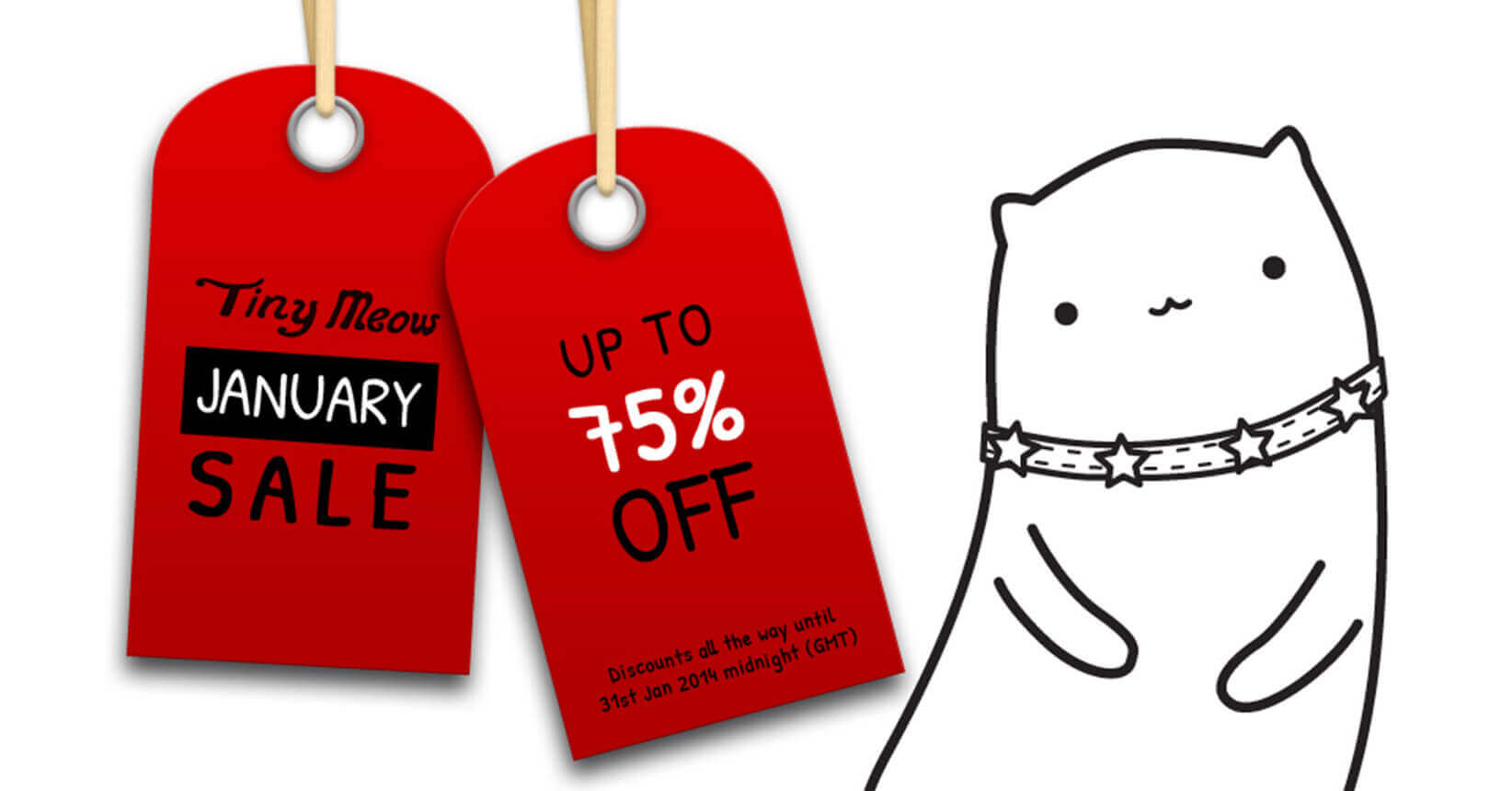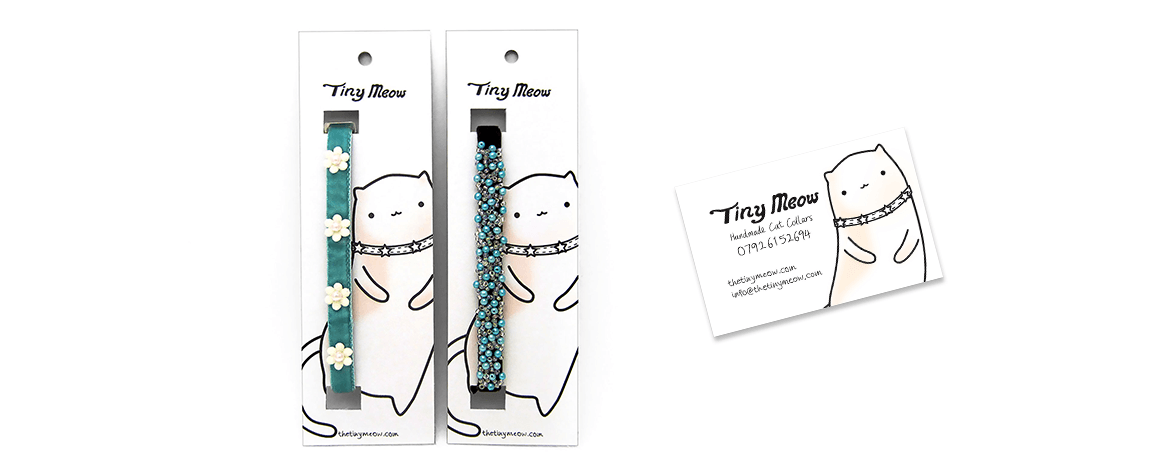 Tiny Meow branding
Tiny Meow is a small British cat collar company which hand-make all their products. The company sell bespoke, tailor made and limited runs of cat collar designs. A proudly kitsch and a handmade-feel theme runs throughout their brand. The brand's theme emphasises craftsmanship and delicate detailing and feminine qualities.
Here is a selection of images used for the website's home page carousel, Instagram and featured on Petspyjama's website.
The Tiny Meow's cat collar packaging is made of a matt finish white stock mounted on greyboard, colour CMYK printing and the one sided design business card with a matt finish, 240gsm white card stock, colour CMYK printing.
Customer: Tiny Meow
Categories : branding, graphic design
Skills : graphic design, photography, front end development