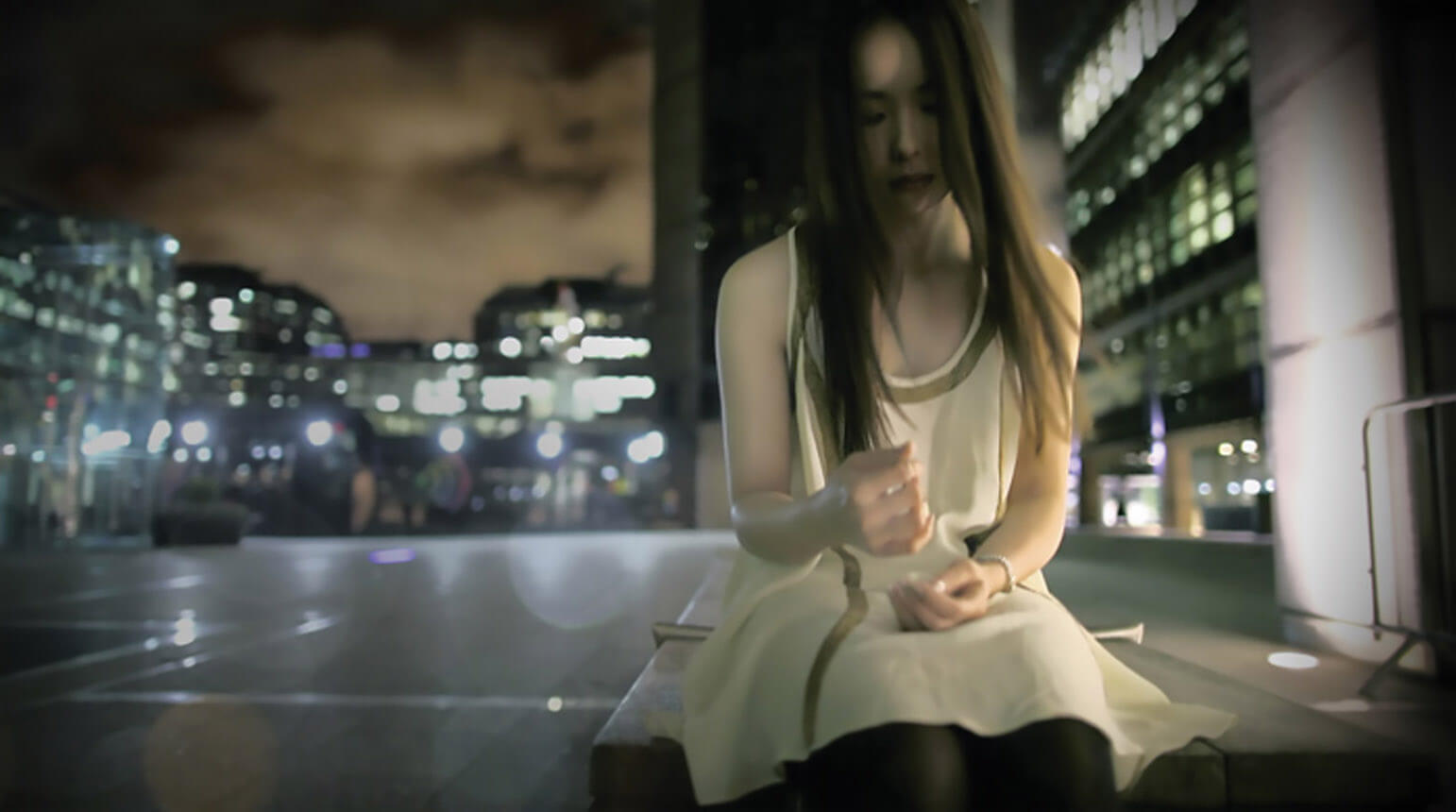 Shudan music video concept design
Shudan Music was a duet music project involving members Daniel Hoang and I. The music could have been described as pop dubstep, a popular current music category. The styling of the music video for the first single had to match the style and message of the song.
Images show two screen captures of the music video, moodboards and storyboard artwork.
Customer: Shudan 
Categories : branding, film, illustration
Skills : directing, storyboarding, production