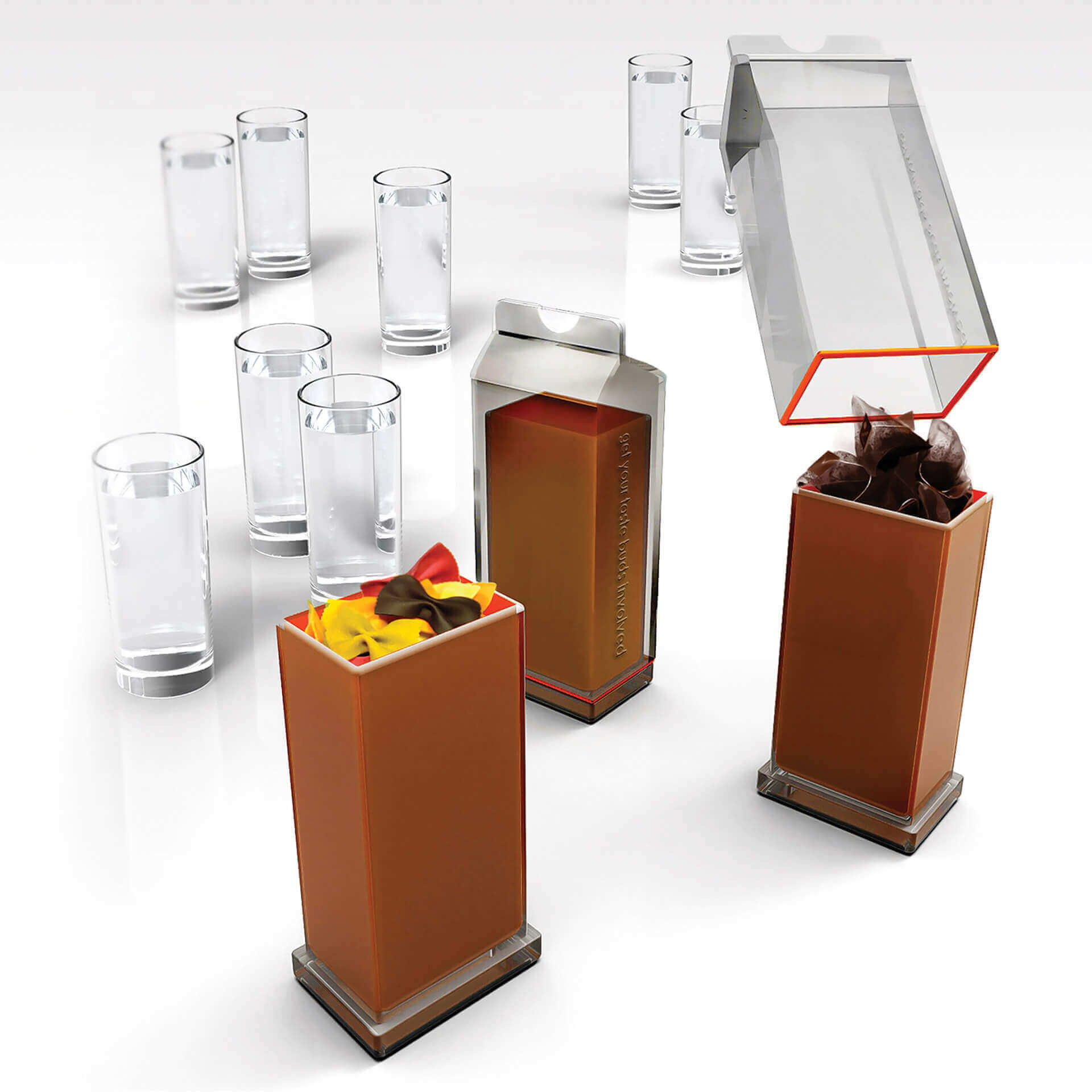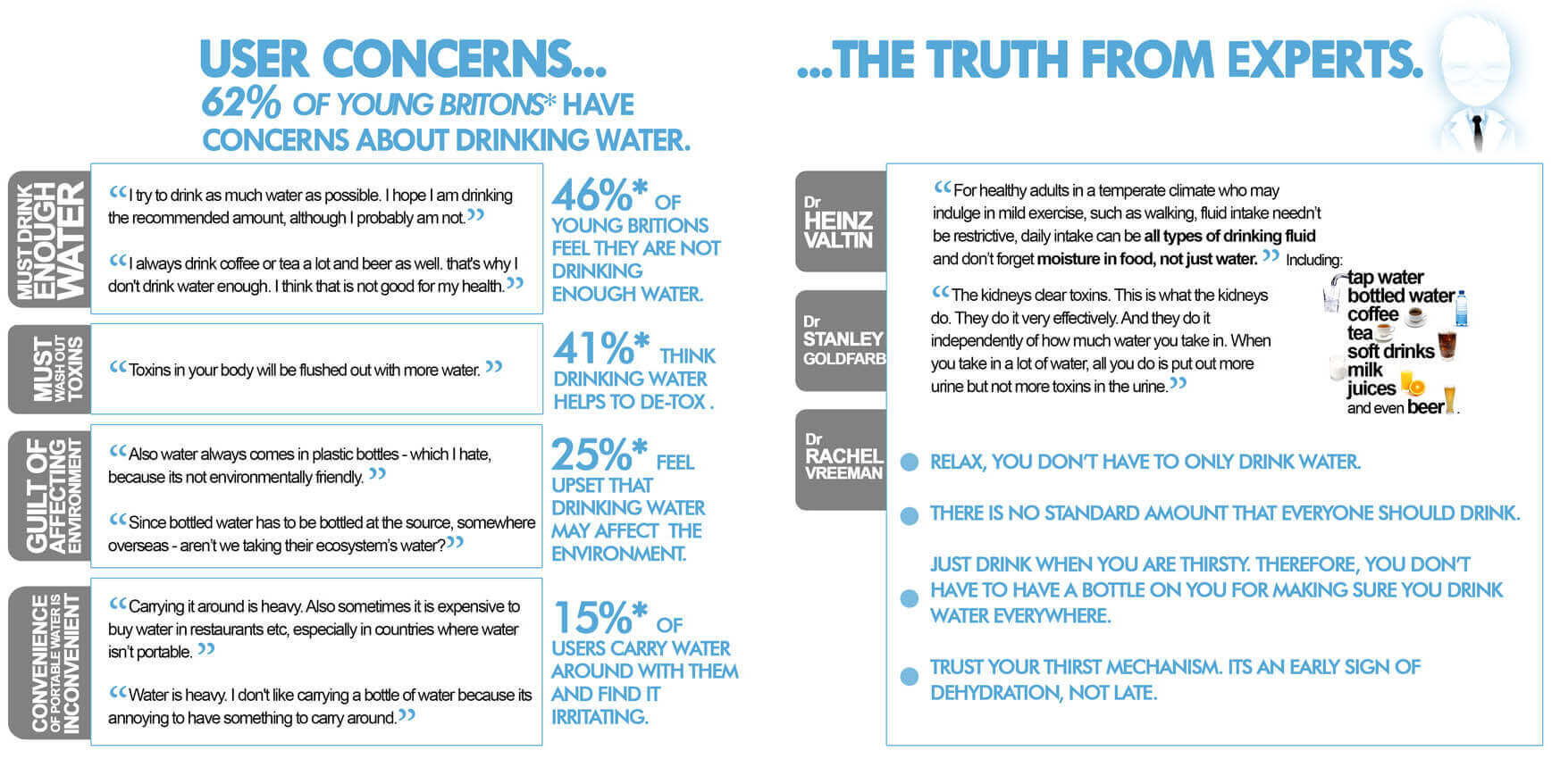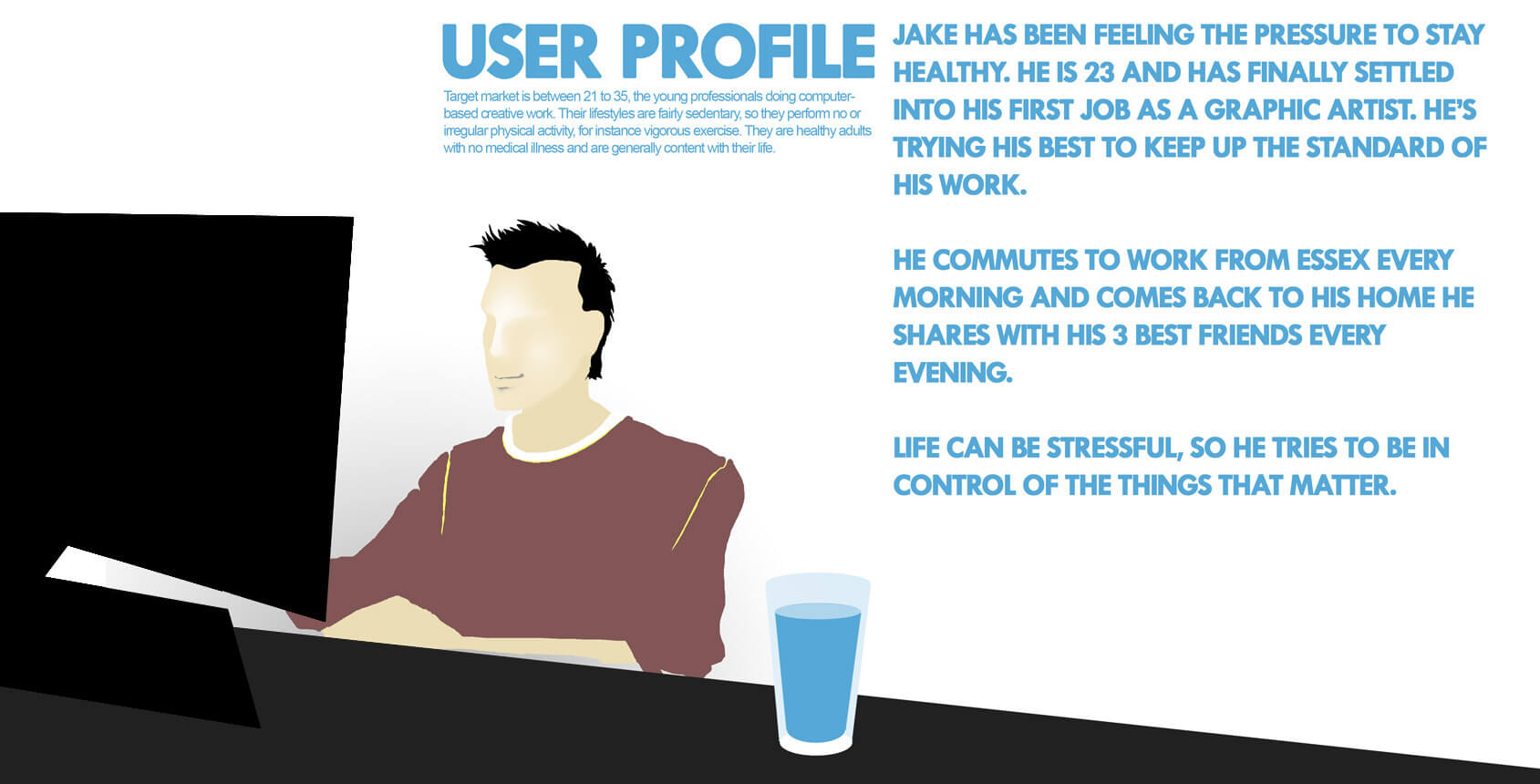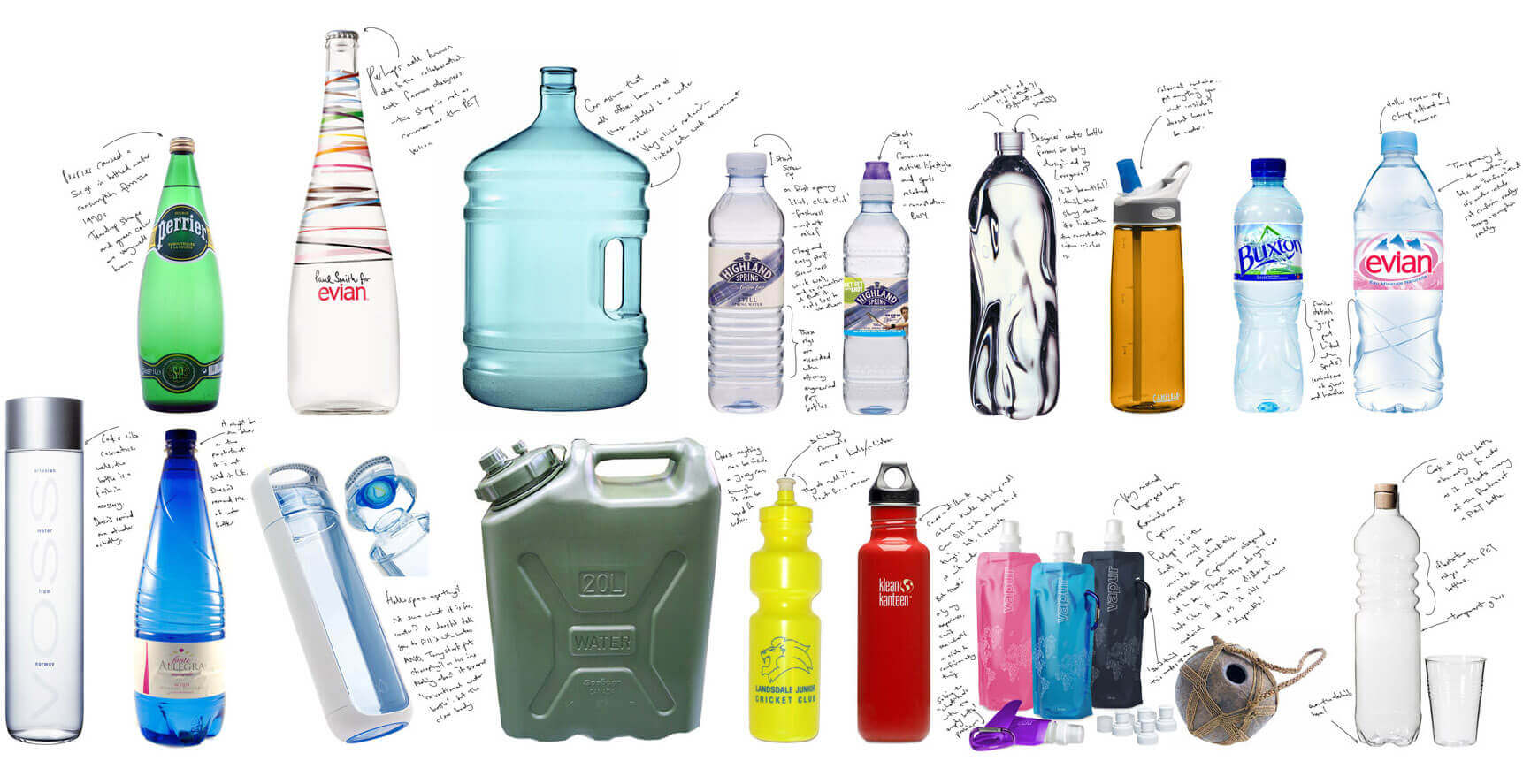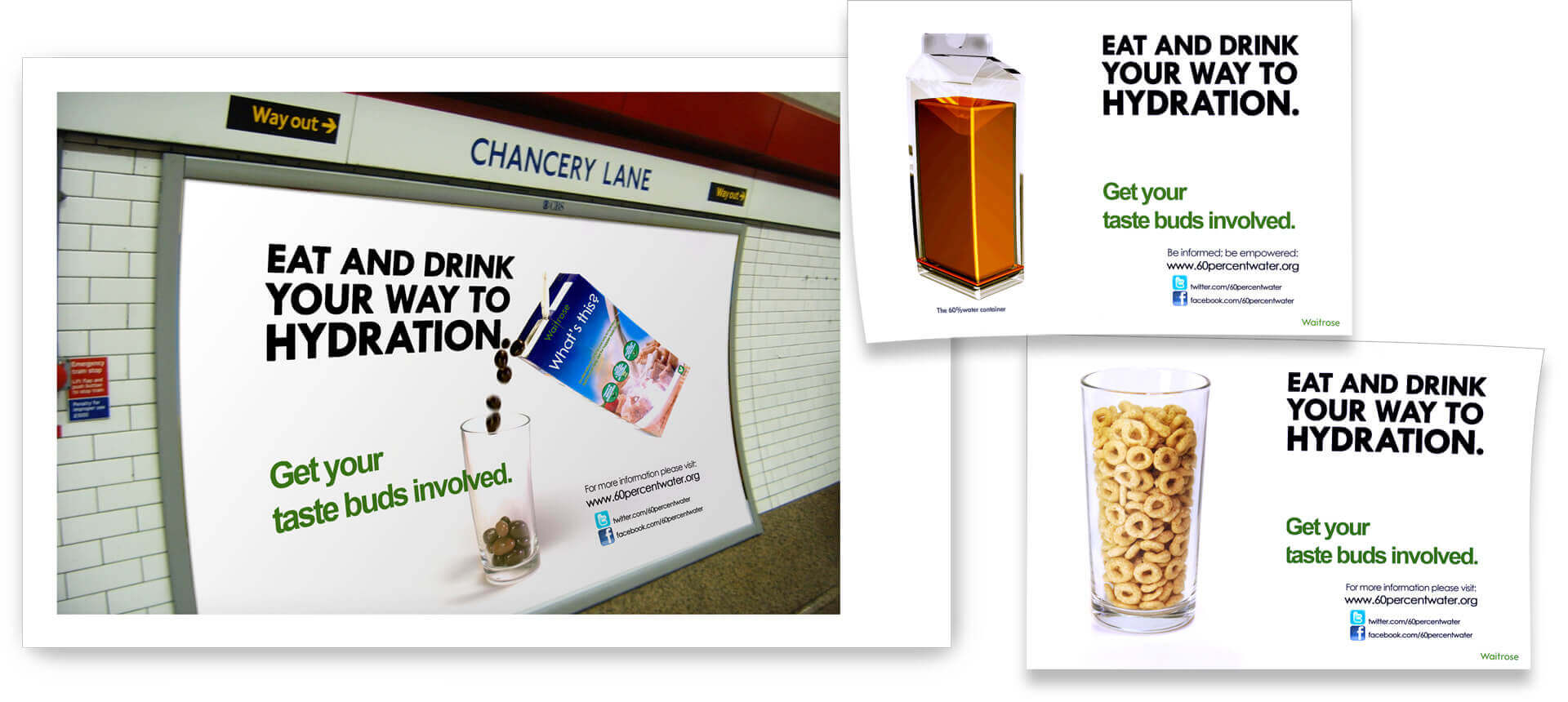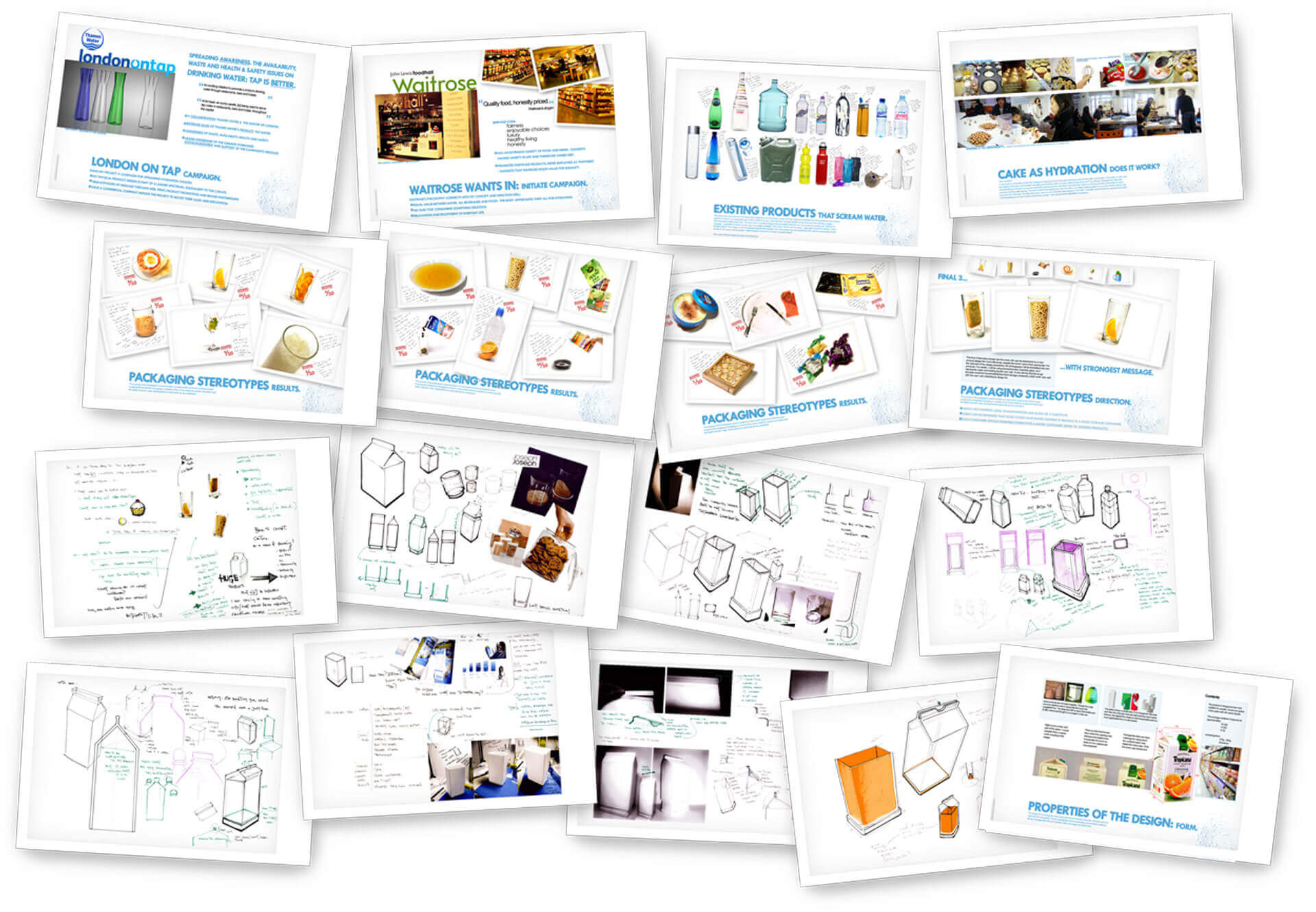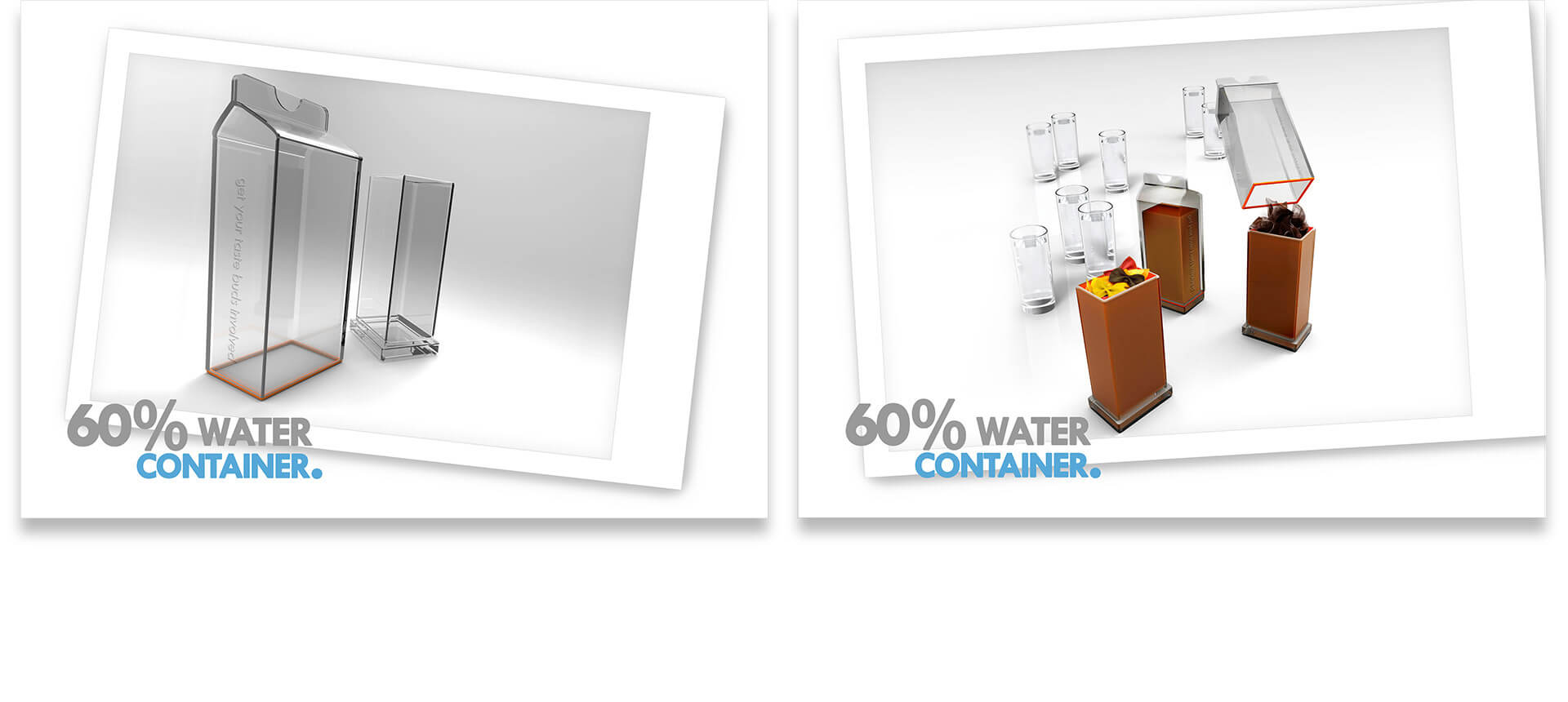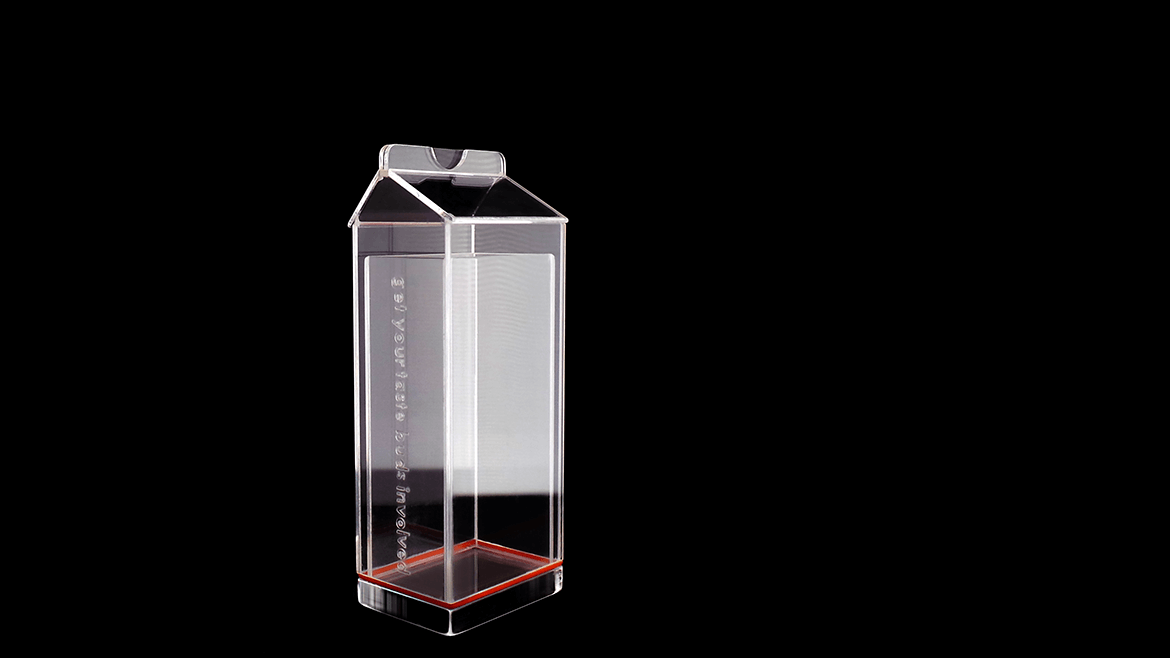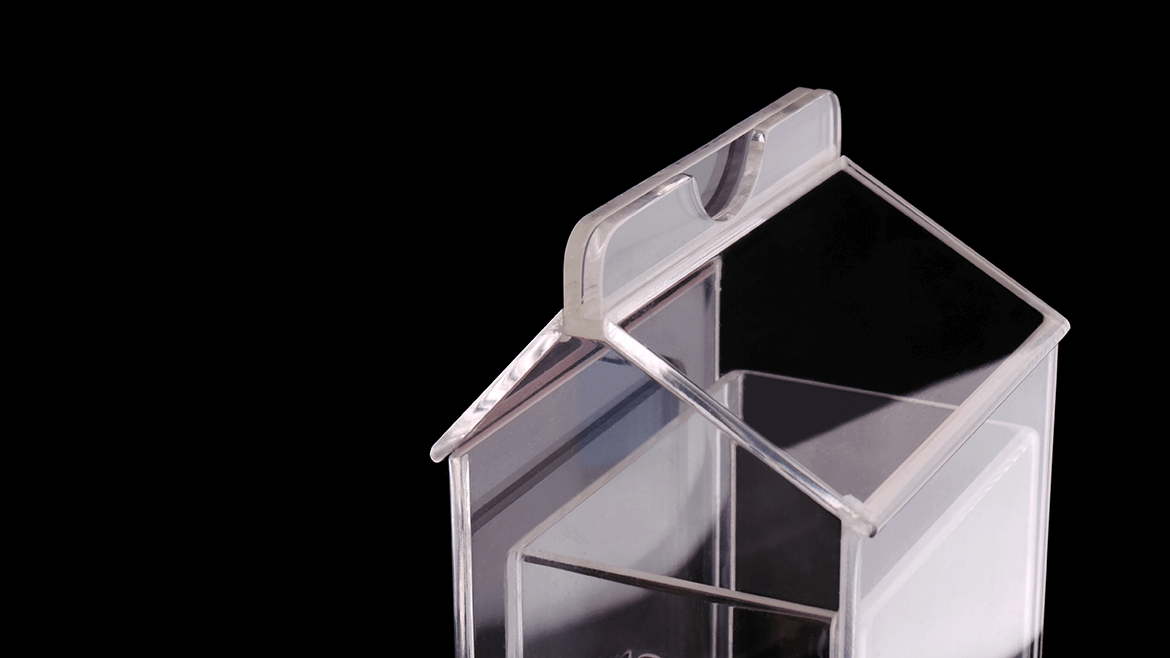 100% Water container
This project was about the unnecessary worry many Britons have of not drinking enough water. The solution was to commence a campaign with the help of a physical product to represent educating and inspiring people to not only hydrate themselves through drinking liquids but to eat their way to hydration too.
At the centre of the campaign is the container designed to store foods that have a strong relation to hydration, to give some examples, the cooking of pasta, grains and lentils reintroduces moisture back into the foodstuff. Cereals can be served with milk or fruit juice and tea leaves and coffee beans for hot beverages – allowing users to understand the relation between solid foods, liquids and water.
Customer : Central Saint Martins
Categories : branding, product design, user experience
Skills : design, marketing